The cat-and-mouse game of IT security never ends. These are the 10 most popular security posts from Lifehacker in 2014.
Cat picture from Shutterstock
---

A VPN (virtual private network) is a great tool to protect your privacy and security while you use the internet, as well as a nifty means of working around geo-blocking. Whether you're at home or using public Wi-Fi while travelling, the best combine great pricing with security features and privacy guarantees that make them worth your trust. This week, we're looking at five of the best VPN providers, based on your nominations.
---
Managing your own computer from afar or troubleshooting a family member's PC is much easier when you can rely on a good remote desktop utility. This week we're going to look at five of the best remote desktop and management tools, based on your nominations.
---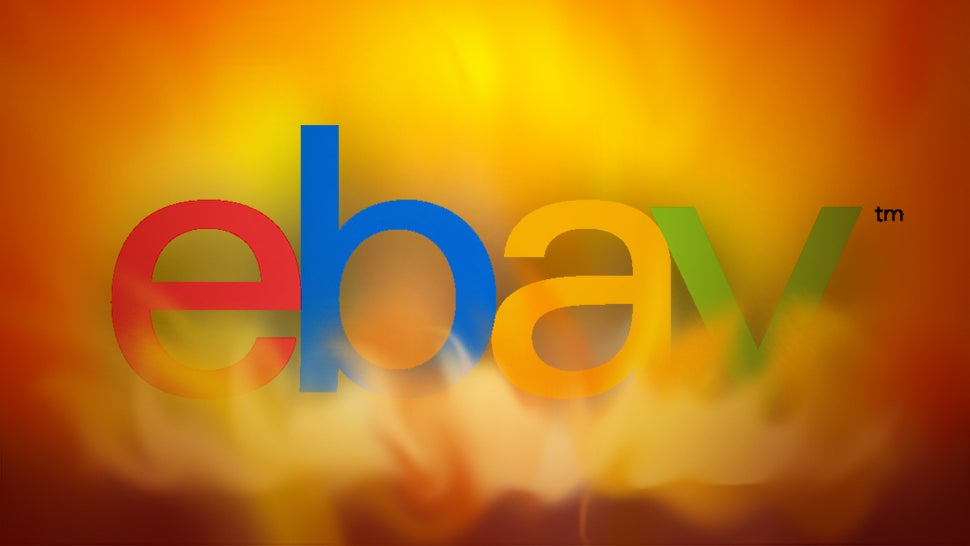 If you have an eBay account, it's time to change your password. The company released a statement today saying its internal and customer databases were compromised earlier this year, and starting today it will prompt everyone to change their passwords.
---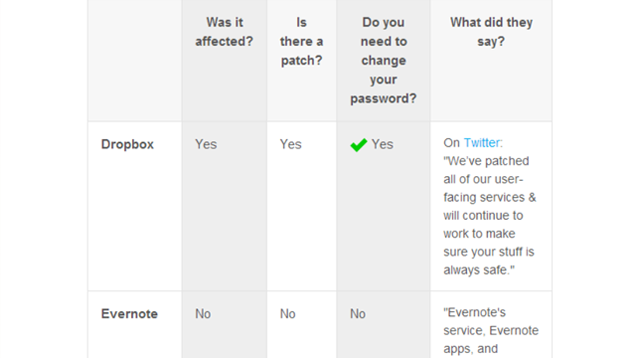 By now you've probably heard about the massive Heartbleed security bug that may have compromised the majority of the world's web sites. Everyone should change their passwords on the affected sites — but only after those sites have patched the issue. Mashable is maintaining and updating a list of the most popular sites you should change your passwords for.
---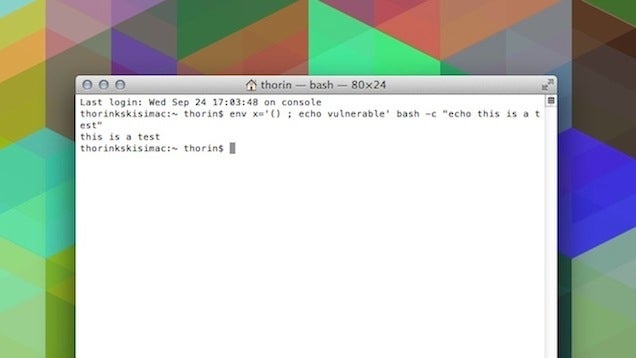 Shellshock, the newly-discovered vulnerability that allows attackers to inject code into your computer, puts your Mac or Linux machine at a serious risk for malicious attacks. Here's how to test if your machine is vulnerable.
---
There is really no getting around the fact that staying secure on the Internet is hard, if not impossible, to achieve. Yes, users can do more to keep themselves safe by adopting good security practices. They can choose strong passwords that they don't reuse for different sites. They can avoid disclosing personal details online and for users that are particularly security conscious, can encrypt the contents of their hard disks. Ultimately however, users have to rely on the software they are using to be secure, especially security software. If this isn't the case, then no end of good habits will prevent others from secretly siphoning information they can later exploit.
---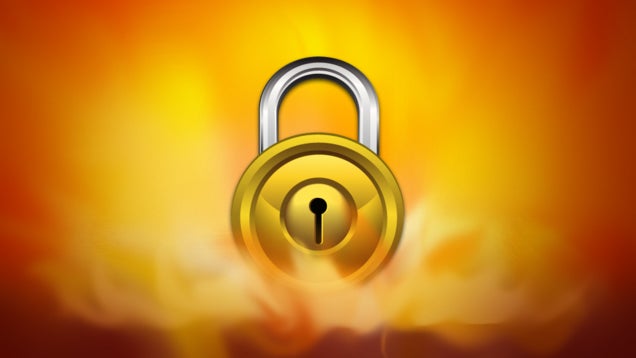 According to the Daily Dot, nearly 5 million usernames and passwords have been leaked on a Russian Bitcoin forum. Here's what you should know.
---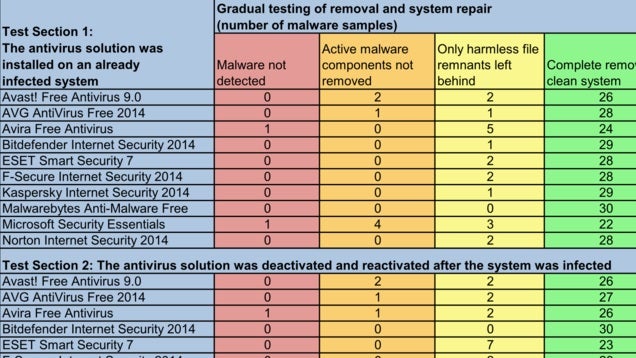 A recent test done by the independent antivirus research group AV-TEST — whose tests we've mentioned in the past — took a look at the performance of today's most popular malware-removal applications. Most of the applications performed well, but only Malwarebytes — a free download — managed a perfect score.
---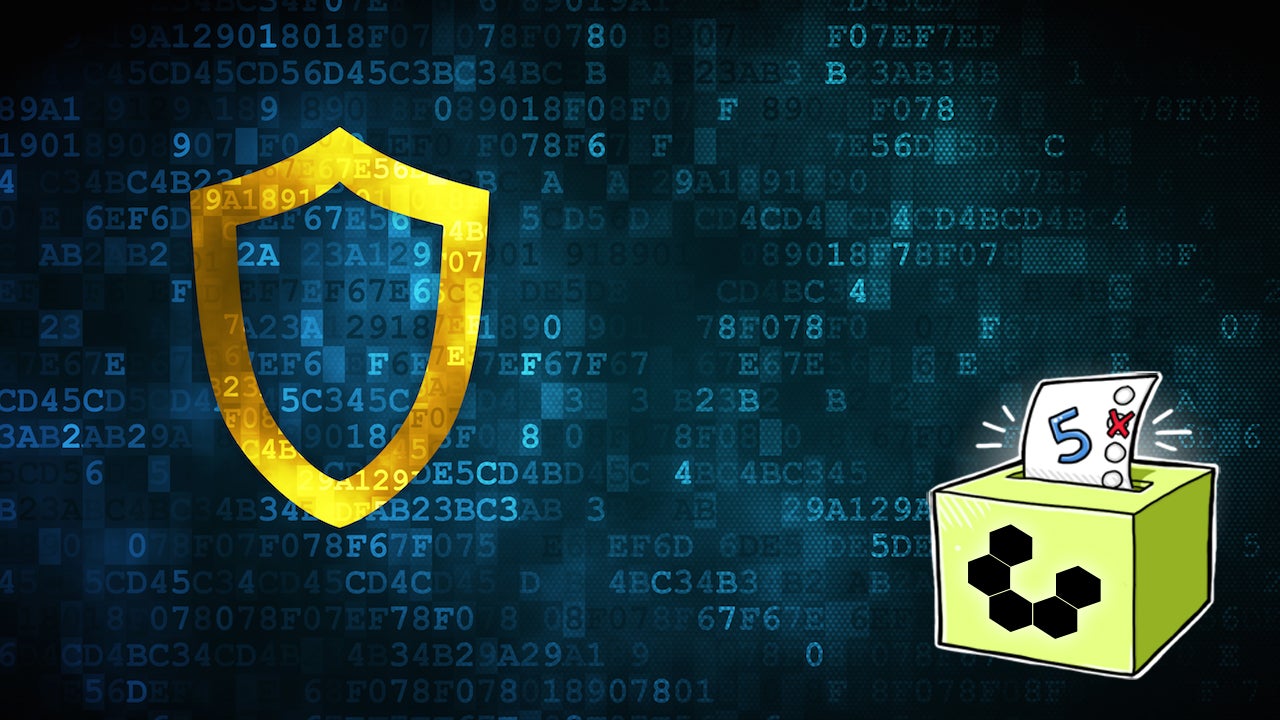 Good browsing hygiene and "common sense" only get you so far on the internet. A solid antivirus utility is an essential part of your security arsenal. This week we're looking at five of the best antivirus tools, based on your nominations.
---
Microsoft manages physical security for all its facilities from three global security operations centres (GSOCs): one in Redmond, one in London, and one in Hyderabad. But reaching the stage where that was possible required some complex tactics to transform the traditional vision of of security as "guns, guards and gates" to something that actually helped Gates' business.