The arrival of Yosemite saw plenty of activity in the Mac universe. These are the 10 most popular Mac posts from Lifehacker in 2014.
Picture: Getty Images/Justin Sullivan
---

Dear Lifehacker, I'm a software developer by profession and am looking at buying a new laptop. I'm contemplating shifting from Windows onto a 13-inch retina display MacBook Pro.
---
There's no shortage of useful, interesting apps for the Mac, but some of them you just can't live without. In this year's annual Lifehacker Pack for Mac, we're highlighting the best downloads for better productivity, communication, media management and more.
---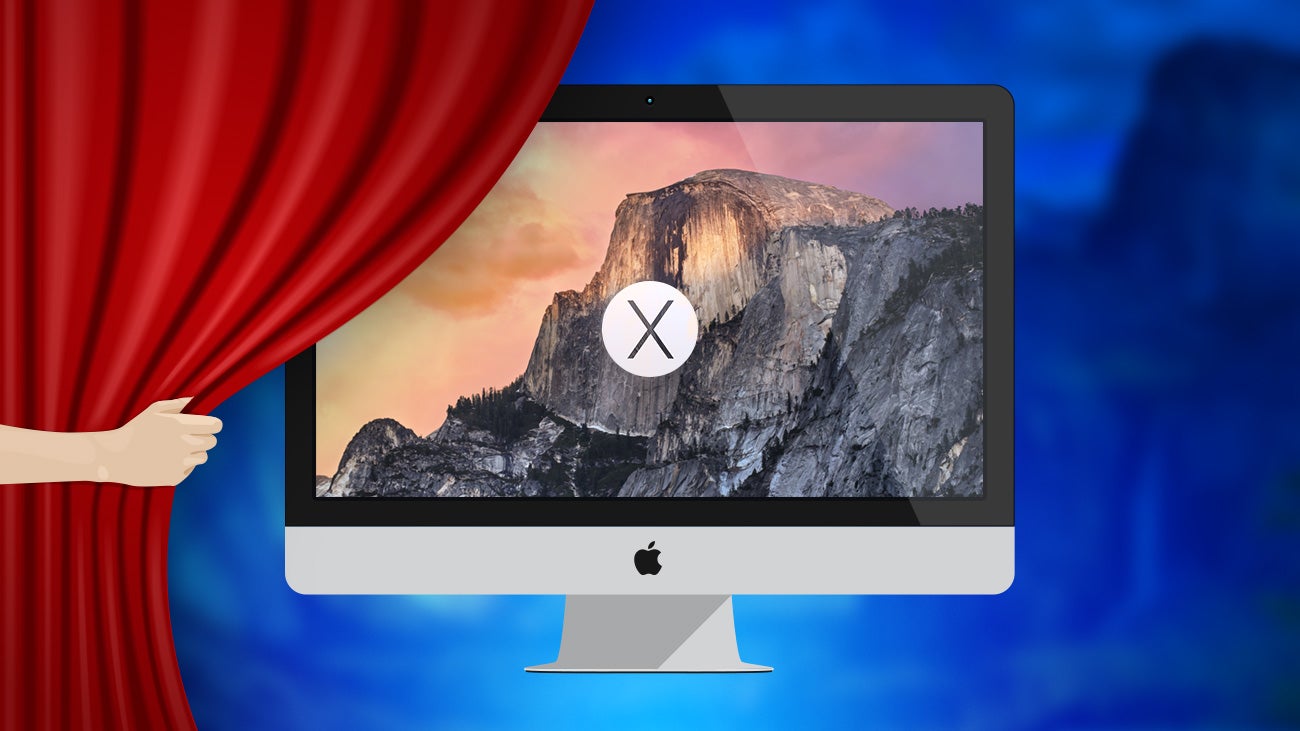 Yosemite is here with a bunch of new features, but a few of the best things are hidden away. Here are 10 hidden features you might not have noticed yet.
---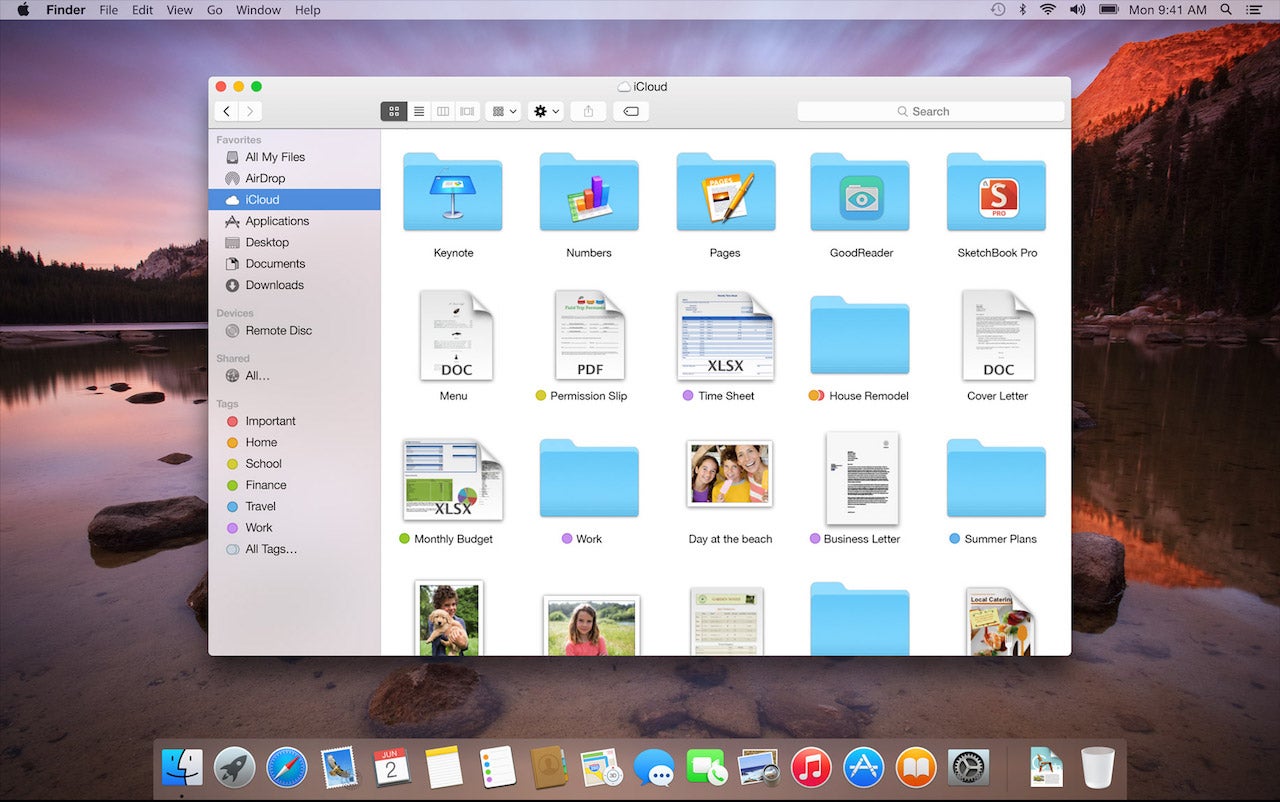 Hi Lifehacker, I have recently upgraded to Yosemite on my MacBook Pro. I love the aesthetics but it has severely slowed my computer down. Any tips on how to improve the performance?
---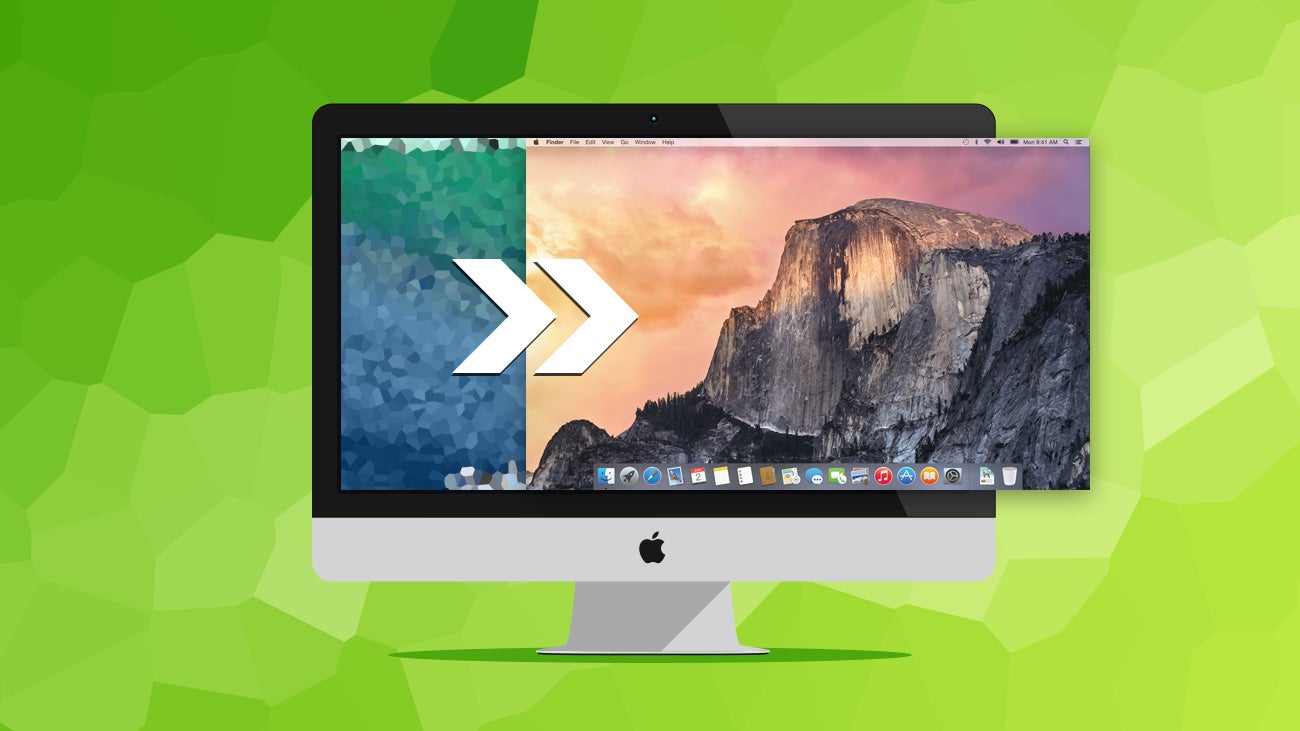 Dear Lifehacker, So Yosemite is coming out today. It looks like it has some great features, but it's still an upgrade, and any upgrade has a chance of going bad. You guys have been using it; what do you think? Is it ready for prime time, or should I wait for the next patch to fix the bugs people will inevitably find?
---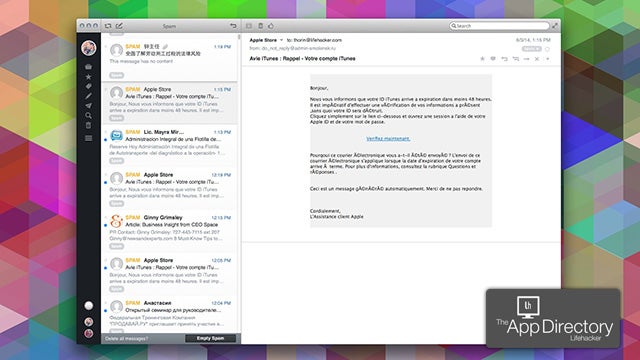 Email clients come in all shapes and sizes, but when it comes to the options available on the Mac, we feel that Airmail is the best email client for most people. It's easy to use, supports a number of different email providers, has a solid search function and more.
---
Hi Lifehacker, I have an early 2011 15″ MacBook Pro which is just about to hit its three-year anniversary. I have been thinking about upgrading it with a 500GB SSD, which will cost me about $380. I'm just not sure if it's worth the investment, or if I'd be better off selling it on eBay and putting that money plus the $380 towards a new Retina 13″ MacBook Pro. Any thoughts?
---
Dear Lifehacker, I'm not a developer or anything, but I'm really excited about the new improvements in iOS 8 and OS X Yosemite. Is it safe to install the betas for them? What's the experience going to be like if I do?
---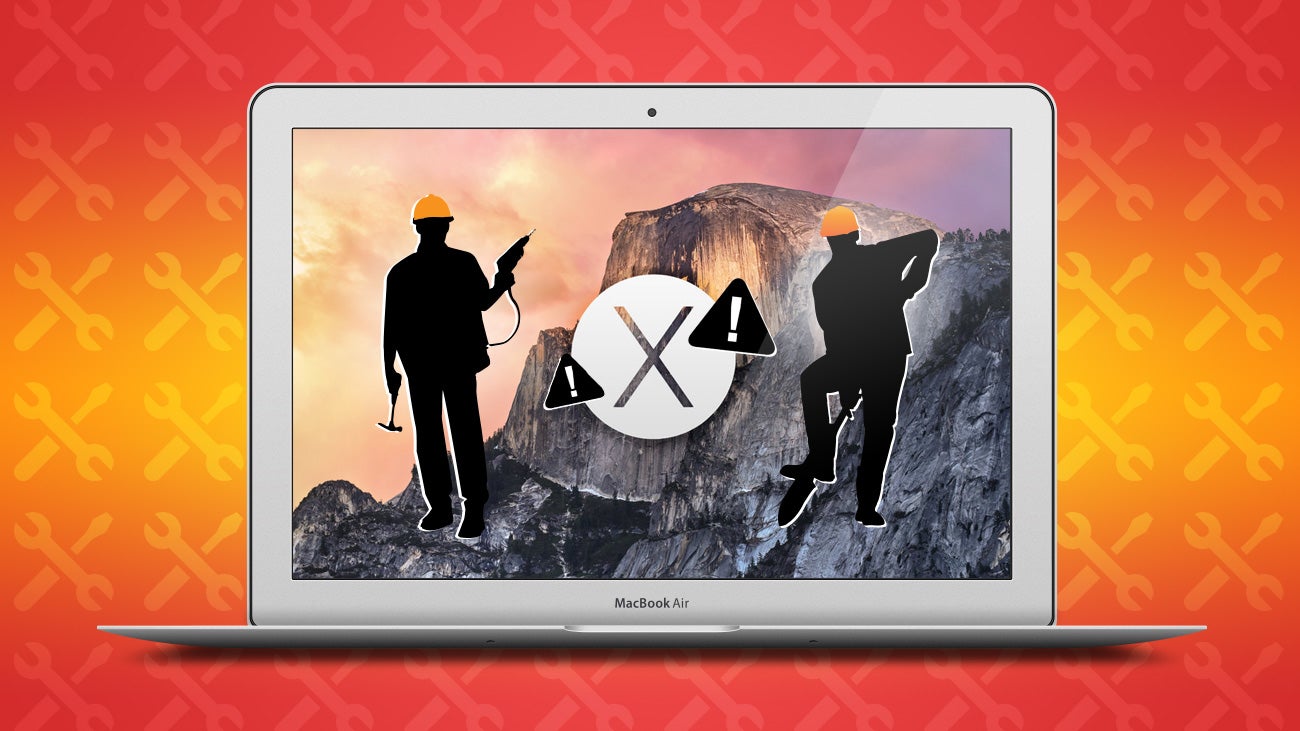 Yosemite's here today and as seems to always be the case with Apple's new operating systems, it comes with a handful of annoyances alongside its new features. Don't worry though — most of the common annoyances can get fixed up with a few clicks.
---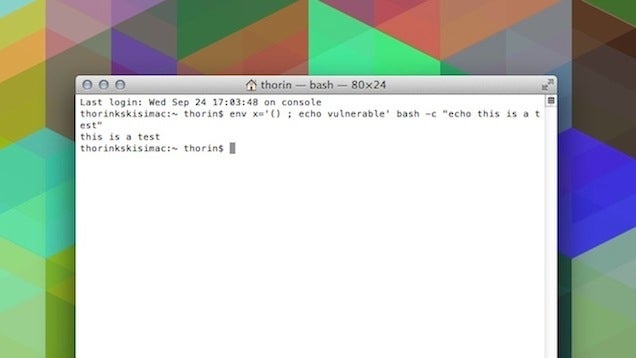 Shellshock, the newly-discovered vulnerability that allows attackers to inject code into your computer, puts your Mac or Linux machine at a serious risk for malicious attacks. Here's how to test if your machine is vulnerable.