The release of the iPhone 6 and iPhone 6 Plus capped off a big year for Apple lovers everywhere. These are the 10 most popular iOS posts from Lifehacker in 2014.
Picture: Getty Images/Pablo Blazquez Dominguez
---

Every operating system has its share of annoyances, and iOS 8 is no different. From an obnoxious U2 album to recent contacts appearing where you don't want them, here's how to fix some of the worst annoyances.
---
Apple has officially announced its long-rumoured iPhone 6 models. Here's when they come out in Australia and what you'll pay.
---
Buying on contract means you won't have to pay up-front for an iPhone 6 or iPhone 6 Plus — but you could actually end up paying more for the same phone, calls and data than you need to. Here's how much you can save by buying up-front and choosing the right prepaid plan — up to $450 compared to a 24-month contract.
---
The iPhone 6 and 6 Plus can be pre-ordered now, and go on general sale from Friday 19 September. If you're planning to buy on contract, we've rounded up every single one of the offers from Telstra, Vodafone, Virgin Mobile and Optus in an interactive spreadsheet and a series of tables so you can easily compare the total cost and features and choose the one that's ideal for you.
---
Now that iOS 7 is jailbroken and the drama has settled down, it's time to actually start playing around with some jailbreak apps. Here are some of our favourites currently available in Cydia for iOS 7.
---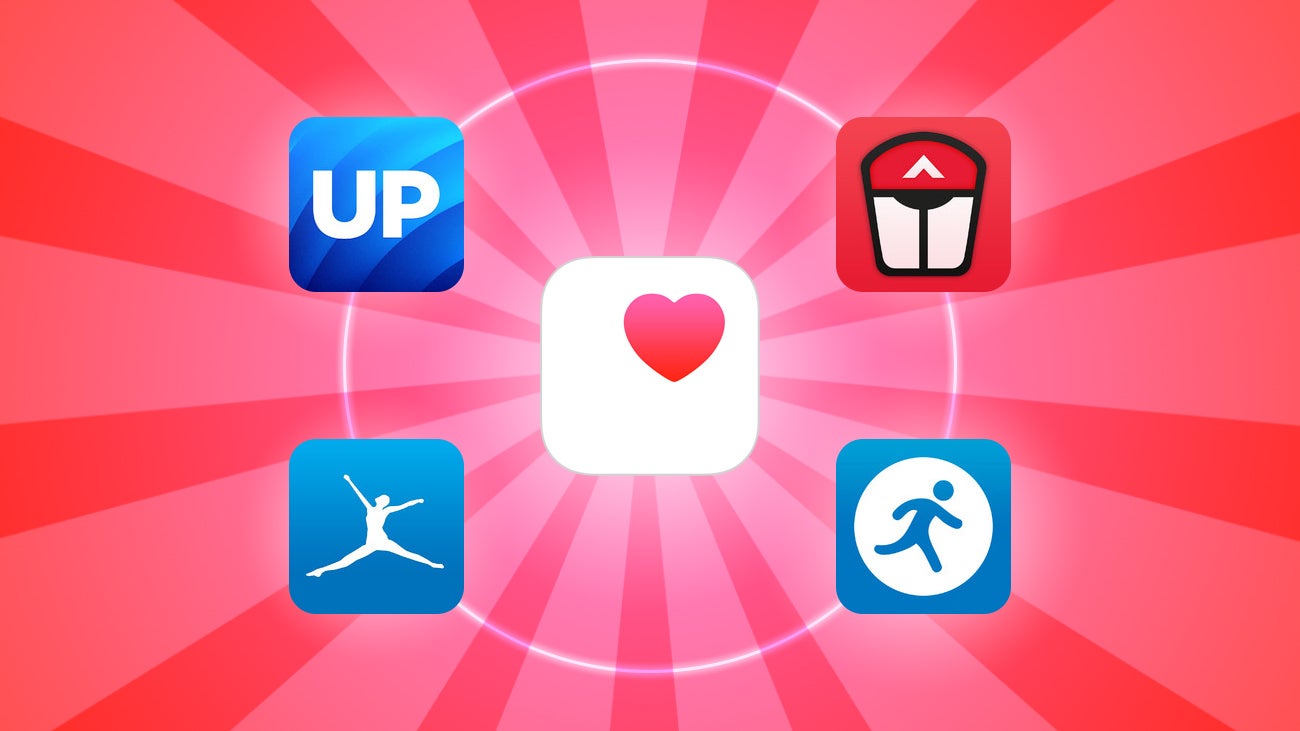 iOS 8 has a lot of new options, and one of the more confusing new features is Healthkit. After a shaky launch, apps can now integrate with Apple's own Health app. Let's take a look at some of the best apps for doing so and figure out exactly what Healthkit does.
---
Apple has announced Australian pricing for its new iPhone 6 and iPhone 6 Plus phones. The question inevitably arises: how much more are Australians paying for the new models than US customers?
---
If you're mad keen to place a pre-order for the iPhone 6 or iPhone 6 Plus tomorrow, you won't have to get up early. It looks like Australian orders won't open until 1700 — that's five in the afternoon for the time-challenged.
---
The iPhone has the largest selection of apps on the mobile side, but that means it's also the most frustrating to find what's worthwhile. For our fourth annual Lifehacker pack for iPhone, we're highlighting the apps that help you stay productive, connected, informed and entertained.
---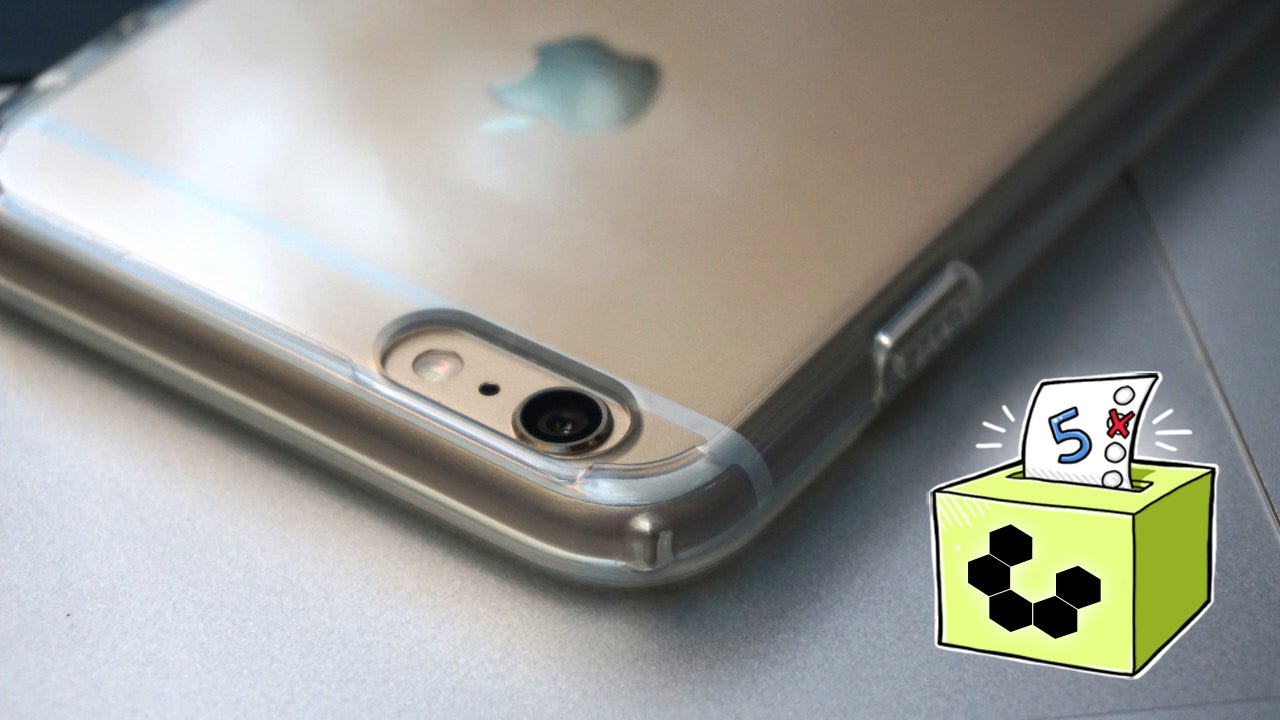 If you've recently picked up a shiny new iPhone 6 or 6 Plus, you'll want something to protect it from drops, falls, scratches and dings. There are lots of cases available, from the super-expensive to the slim and cheap. This week we're looking at five of the best, based on your nominations.