Staying healthy requires a combination of knowledge, determination, planning and the occasional helpful gadget. These are the 10 most popular health posts from Lifehacker in 2014.
Health picture from Shutterstock
---
Porridge. In January 2013 I ate porridge every morning for breakfast. It started as a holiday thing. I loved it so much that I decided to eat it for breakfast forever. In 2013 I estimate that, out of 365 days of the year, I didn't eat porridge roughly 20 days. That's a fairly good innings. I learned some things along the way.
---
Over the past few years, fitness bands have come to completely dominate the "wearable computing" market. Unlike smart watches, which don't really seem to know what they're for, fitness bands have been honed to a singular purpose: improving the wearer's health. There are currently scores of different fitness bands on the market, ranging from trendy pedometers to complete life coaches on-a-wrist. We take a look at some of the most popular options on the market.
---
You can get a complete workout with just your body. This "Periodic Table of Bodyweight Exercises" showcases dozens of moves — from easy to insane — you can do to build strength and/or reduce fat.
---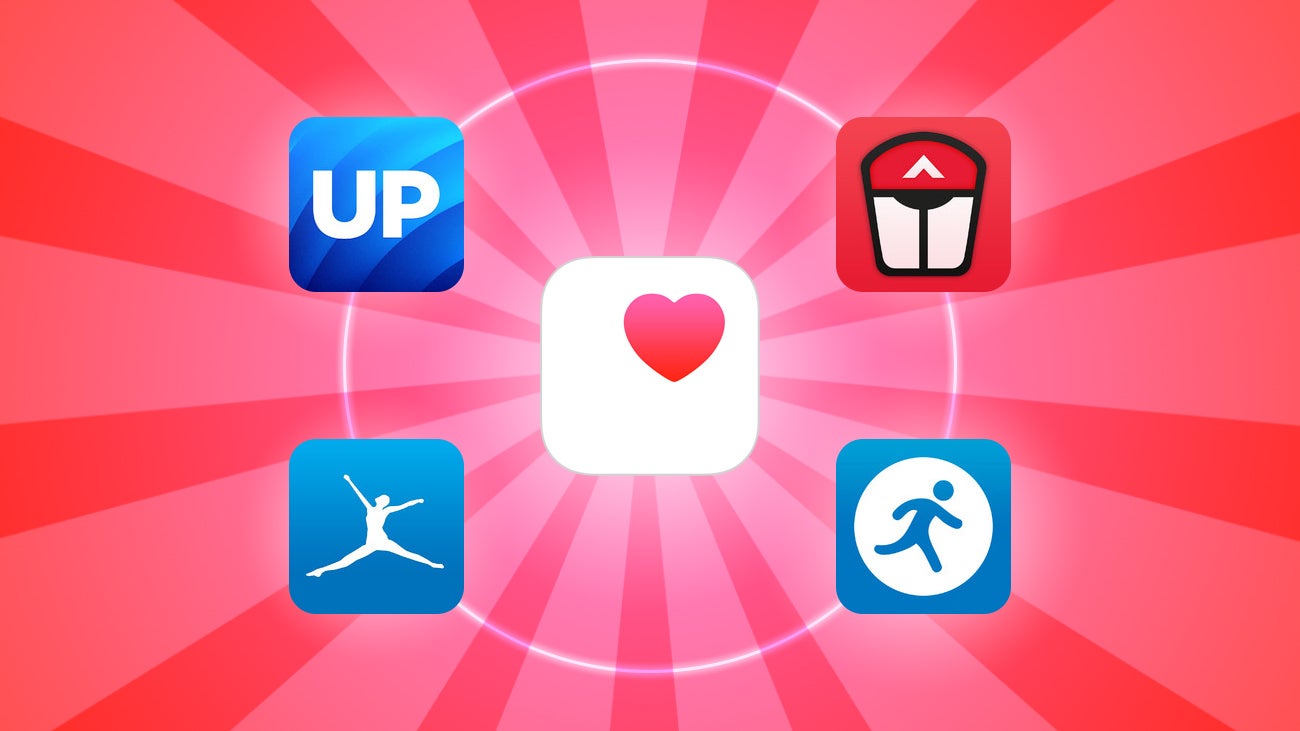 iOS 8 has a lot of new options, and one of the more confusing new features is Healthkit. After a shaky launch, apps can now integrate with Apple's own Health app. Let's take a look at some of the best apps for doing so and figure out exactly what Healthkit does.
---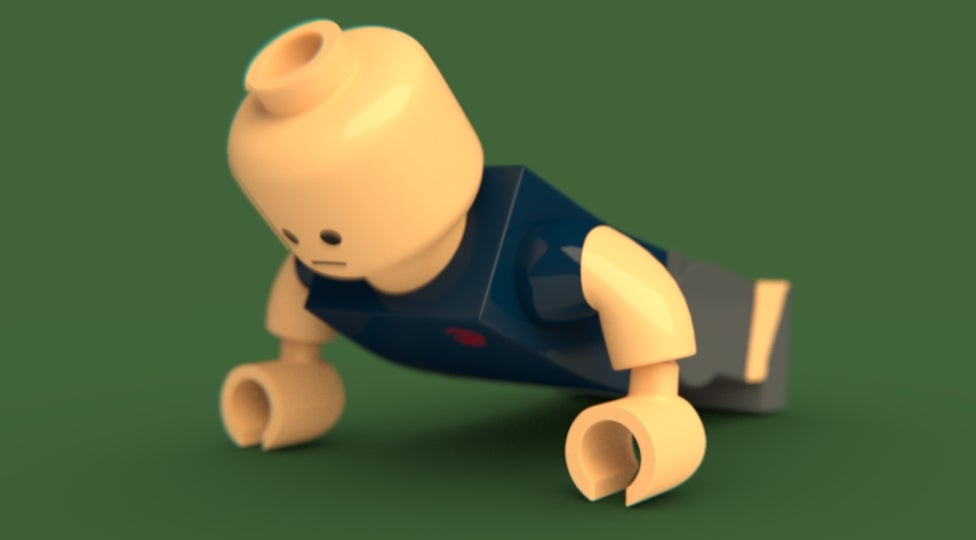 You don't need a fully stocked gym to get a full-body workout. The Lifetime Ladder program ensures you can do this for a long time with increasing levels of fitness, and lowers the barrier of entry to anyone, no matter how fit you are right now.
---
A week ago, I weighed 92.3 kilograms. Since then, I have been on a calorie-controlled diet comprised solely of food available at McDonald's. I have been consuming no more than 1700 calories a day (around 7200 kilojoules), as well as scheduling 45 minutes of deliberate exercise a day. When I jumped on the scales this morning, I weighed . . .
---
Healthy living isn't easy. For those folks who are already overweight — large enough that it's difficult or even painful to do what other people can do — it's even tougher to get started. Here are some helpful tips.
---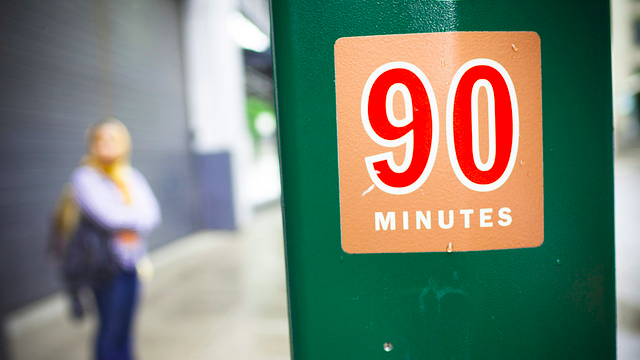 It seems more difficult than ever to get a decent night's sleep and feel good after it. If you'd like to wake up refreshed every morning instead of groggy and grumpy (no matter how little you might sleep), remember the 90-minute rule.
---
Hi Lifehacker, I'm thinking of buying an activity tracking wristband and was very keen on the FitBit Force until the voluntary recall. Fitbit have said that the device will be re-released but there is no estimate of how long that will take and then there's the delay for Australian release. So now I'm conflicted whether to wait for the Force, buy the Flex or go with something else. Any suggestions?
---

We already know that drinking alcohol adds calories and affects our metabolism, but the extent that alcohol contributes to weight gain is pretty (ahem) sobering.