Programming is a lucrative career, a satisfying creative activity, and offers a methodology you can apply to the rest of your life. These are the 10 most popular developer posts from Lifehacker in 2014.
picture from Shutterstock
---

Building a "cryptocurrency" such as Bitcoin requires vision, technical nous and a healthy dose of luck — all areas with which developers are familiar. RMIT's Pj Radcliffe outlines how you can go about rolling your own.
---
Wondering which programming language you should learn next, or brush up on? According to developer competition site CodeEval, Python and Java remain the most popular choices in submissions to its coding tests.
---
If you're thinking of learning to code, the language you choose will be heavily influenced by your long-term plans and ambitions. Nonetheless, some languages are easier to pick up than others, have a community dedicated to teaching, or offer more useful skills once you master them. Here are five of the best, based on your nominations.
---
Many of Google's Easter eggs maintain a deeply geeky flavour. With an ancient HTML-related gag joining the collection this week, we're celebrating the hidden search tricks and jokes that IT professionals will appreciate more than the average mug punter.
---
There is probably not one of us reading this who has not lost themselves in time and space as they surf the web. So much engaging content, so many interesting lines of enquiry — and so much rubbish too.
---
Over the last few years, Google has taken progressively sterner steps to keep Chrome, its free-to-download web browser, a bastion of internet security. The most recent step was to lock down extensions, preventing those not sourced from the Chrome Web Store from being installed without jumping through various hoops. Now Google is offering a "Software Removal Tool" to purge unwanted nasties from the browser.
---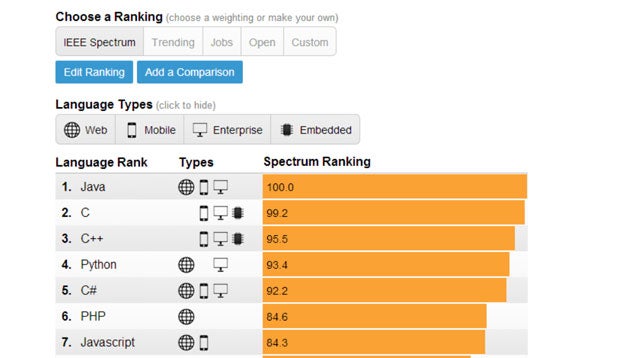 If you're interested in learning to code, for fun or financial gain, this interactive chart from IEEE Spectrum can help you pick the first (or next) language to learn.
---
If you can't decide which programming language to learn, knowing how much you might earn could be useful information. A ranking of popular language choices puts Ruby on Rails in the top spot.
---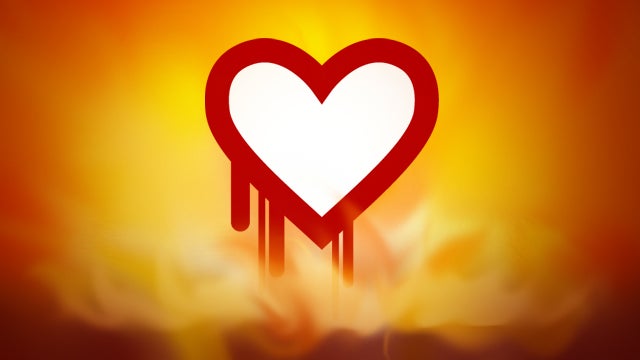 Security researchers have discovered a serious vulnerability in OpenSSL, the cryptographic software library that protects many web sites on the internet. Here's what that means for you, the average user.
---
Commonwealth Bank made an $8.3 billion profit last financial year, and its IT systems are generally held to be the best of any major Australian bank. You might not have $1.38 billion to spend on technology, but you can still adopt some of the approaches CommBank uses.