From finding a job to nabbing the best salary, we've offered plenty of advice to improve your work situation. These are the 10 most popular career posts from Lifehacker in 2014.
Office picture from Shutterstock
---

Another addition to the killer interview questions collection, and one you'll hope not to encounter when you're searching for a job: If you were on an island and could only bring three things, what would you bring?.
---
Tomorrow is April Fools' Day. Mark the occasion with these simple tricks that will leave your colleagues confused. This is your chance for revenge from a year of idiotic support questions — make the most of it.
---
Advertised vacancies for IT pros have fallen over the last nine months, but there are still opportunities in some sectors. Here's where the biggest demand is state-by-state across Australia, and what you'll be paid for key roles.
---
So maybe your workspace isn't a cluttered mess, but maybe it just isn't the haven of productivity you wish it was. If you're looking to upgrade from your modest laptop on a desk to something more impressive, here are 10 cheap DIY upgrades to make it a battle station worthy of your time.
---
This addition to our killer interview questions collection has a definite mathematical flavour. Read on — and don't answer too quickly!
---
That moment when you're asked "So do you have any questions" in a job interview can often be awkward. Here's one useful possibility: Who succeeds in this position?
---
Apple Australia has struck a new pay deal with its employees that will see them earning less than comparable supermarket workers. Maybe working for Apple isn't such a Genius move.
---
Trying to sort through a long list of job candidates? Entrepreneur Ruslan Kogan suggests using the email domain applicants use to help narrow down the field.
---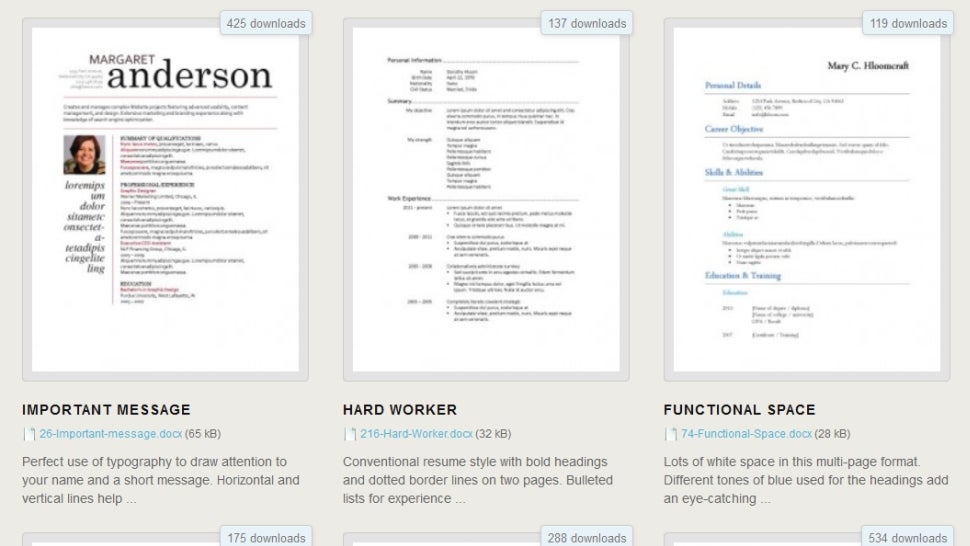 A good resume can land you that job interview, so you want to stand out. If formatting a resume isn't your thing, Hloom has 275 free Microsoft Word templates to download.
---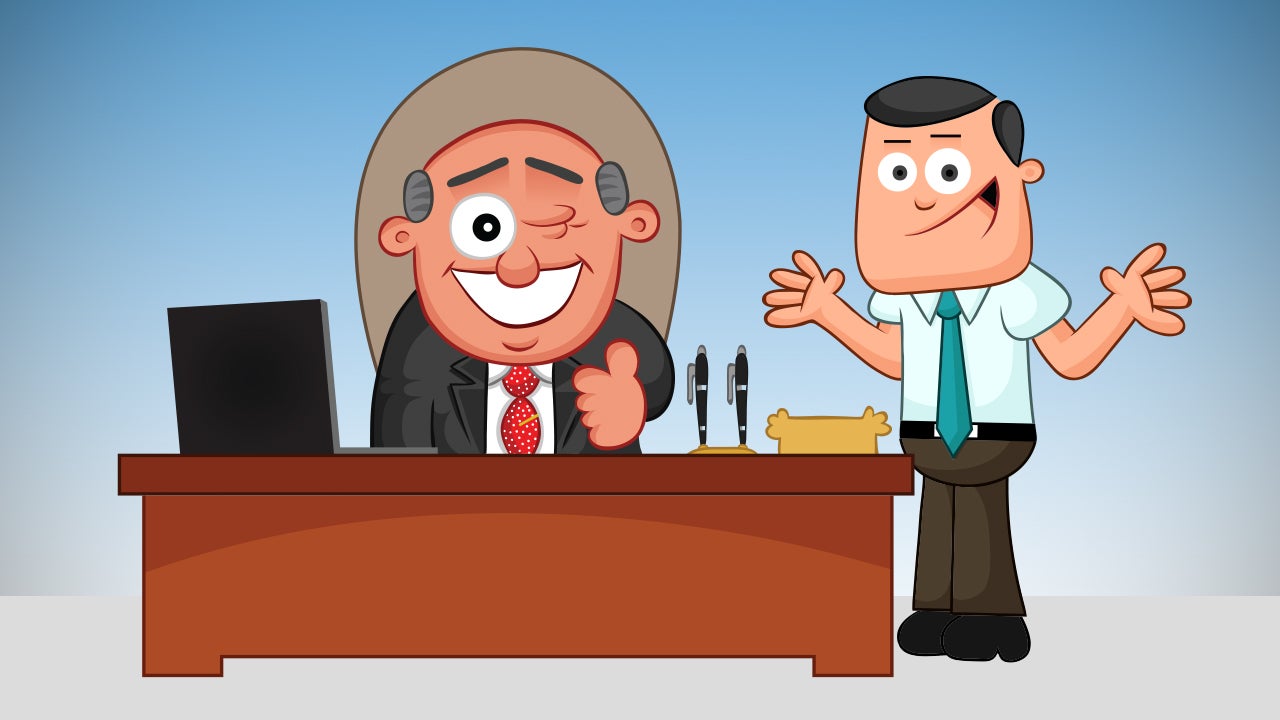 Unless you're lucky enough to work for yourself, we all have a boss we have to answer to. Provided they're not the devil incarnate, there are quite a few ways to ensure you two have a good relationship. Here's what you should keep in mind.