Every day, Ask Lifehacker (Ask LH for short) offers advice and guidance to readers. These are the 10 most popular Ask LH posts from Lifehacker in 2014.
Maps picture from Shutterstock
---

Hey Lifehacker, I recently decided to buy a Nexus 5 but find I still have to carry an iPhone with me because a lot of work and social banter is conducted within iMessage and its group messaging function. Is there an Android-ready version of iMessage out there?
---
Dear Lifehacker, I'm a software developer by profession and am looking at buying a new laptop. I'm contemplating shifting from Windows onto a 13-inch retina display MacBook Pro.
---
Hey Lifehacker, I admit it, I sometimes watch those dubious "current affairs" shows, and it has me wondering: can you request a TV crew to stop filming, and are they breaking the law if they don't stop? And what if a cop asks me to stop videoing them?
---
Hey Lifehacker, When is season 4 of Game Of Thrones coming to iTunes?
---
Hey Lifehacker, Is there an easy way to check iPhone 6 availability by carrier?
---
Hey Lifehacker, I'm shopping around for a tablet and have noticed that the one I am after is available much more cheaply online ($100 or more). How likely is it that the local retailers (JB Hi Fi, Good Guys, Harvey Norman and so on) will be willing to match this?
---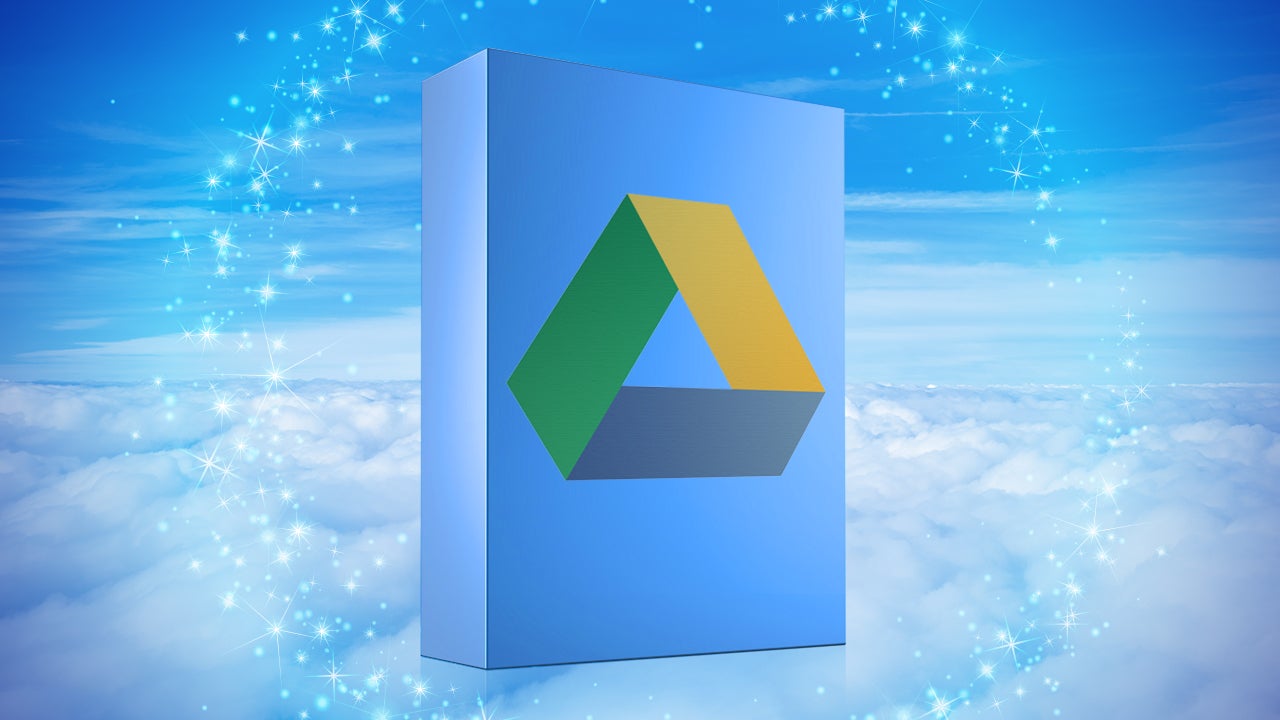 Hey Lifehacker, I was helping a friend, who has horribly slow internet, sync files to her Google drive folder. She had large media files that take forever and completely stall the process. Is there a better way to upload large media to Google apart from moving to an NBN-friendly location?
---
Hey Lifehacker, I'm starting university this year, and I'm looking for a new laptop which will have sufficient battery life to substitute as a textbook in my classes and be used for some work as well. I only have around $500 to spend — any suggestions?
---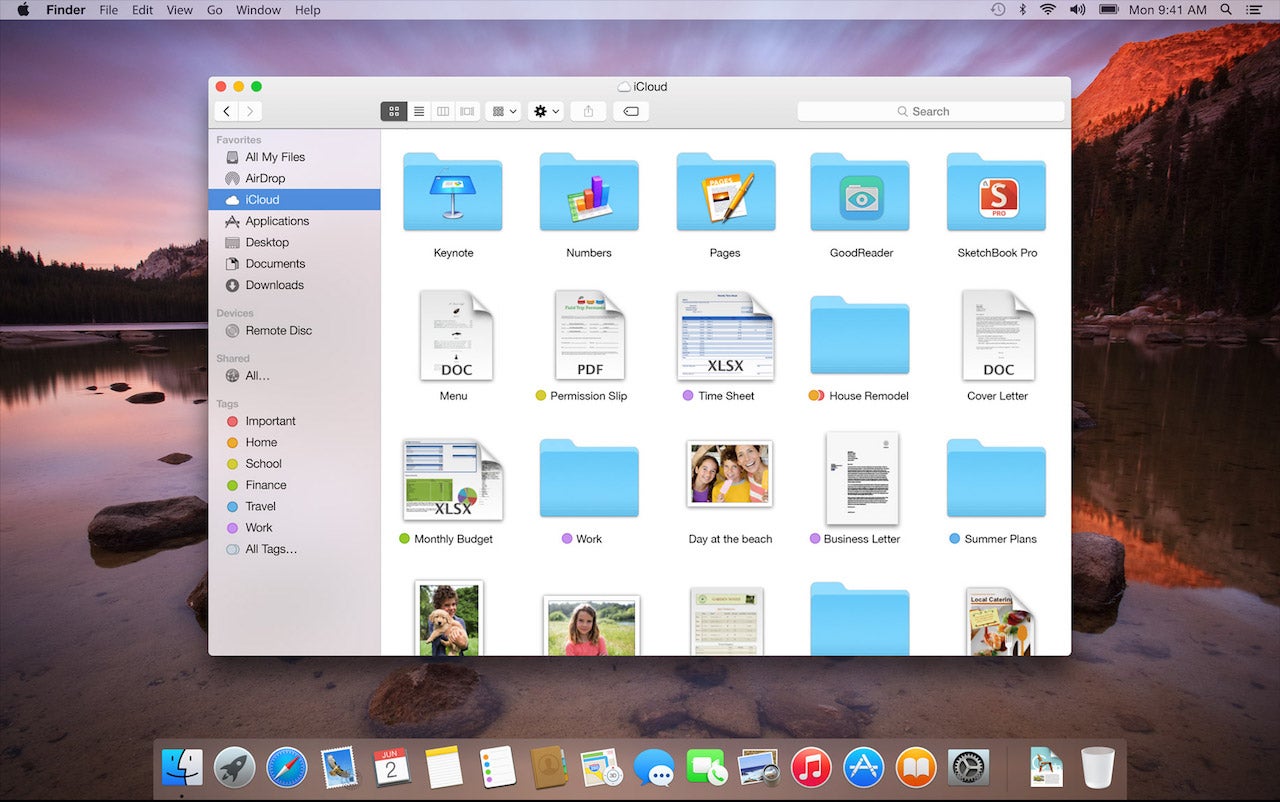 Hi Lifehacker, I have recently upgraded to Yosemite on my MacBook Pro. I love the aesthetics but it has severely slowed my computer down. Any tips on how to improve the performance?
---
Dear Lifehacker, What is the best prepaid plan under $30 month that offers the most data?