As the end of the year fast approaches, we'll be rounding up the most popular posts each day across a range of categories. These week, we're kicking off with operating systems (both desktop and mobile). These are the 10 most popular posts from Lifehacker in 2014.
---

Hey Lifehacker, I recently decided to buy a Nexus 5 but find I still have to carry an iPhone with me because a lot of work and social banter is conducted within iMessage and its group messaging function. Is there an Android-ready version of iMessage out there?
---
On a tight data allowance? Google has assembled a collection of Android games that do not require an internet connection to play. The Play Without Boundaries collection includes more than 60 hand-picked titles with an emphasis on freebies. Here are some of the best apps in the collection.
---
Google's much-rumoured Nexus 6 Android phone is now official. The 5.96-inch phone, produced by Motorola, will be one of the first devices to run Android Lollipop (Android 5.0, previously known as Android L). The big question is: when will Australians see it?
---
In just a few short years, Android has grown from a small project within Google to the most prolific mobile operating system on the planet. The app ecosystem has grown right along with it. In our annual Lifehacker Pack for Android, we chose the best, most useful and most essential apps you could ever need on your phone.
---
A flagship smartphone usually costs somewhere in the region of $800, with some models creeping closer to one grand. That's just silly money! If you're willing to forgo the latest wizz-bang features — most of which are useless gimmicks — it's possible to snag a cutting-edge phone for well under $400. Here are five of the best cheapskate-friendly models on the market.
---
Last night, we got our hands on Samsung's hotly-anticipated Galaxy S5 smartphone during the product's official Aussie launch. The new phone ushers in a range of intriguing bells-and-whistles — including five all-new features that are designed to make life significantly easier. Here are our thoughts on the S5′s advanced functionality.
---
So this news had effectively leaked in advance, but now it's official: Google's Chromecast streaming dongle has gone on sale in Australia today for $49. You can pick it up from the Google Play Store, JB Hi-Fi and Dick Smith.
---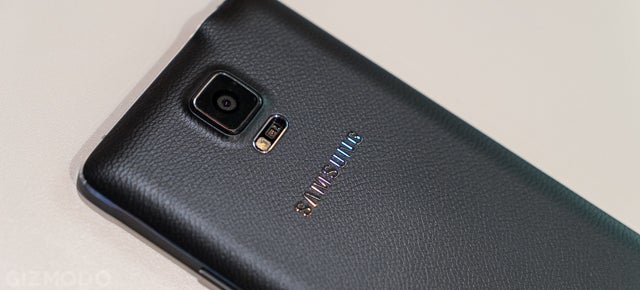 Samsung's latest phablet, the Galaxy Note 4, won't go on sale until 5 November, but you can pre-order it now. We've rounded up every contract plan it's offered on so you can choose the best option for you.
---
When Google first started selling Google Play gift cards in Australia last August, only Woolworths-owned outlets had them. 7-Eleven also subsequently started offering them, and now you can find them in more than a dozen different chains.
---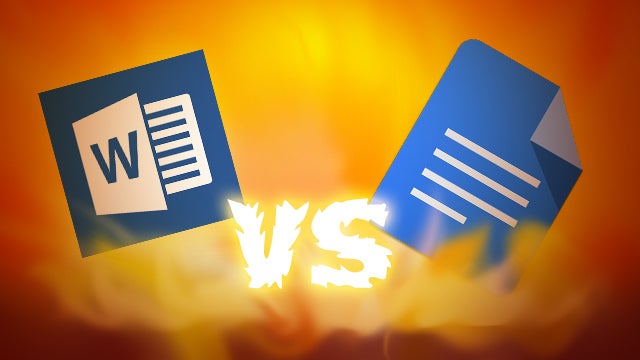 This year, Microsoft has made Office available for the iPad and iPhone, has releaed a preview version for Android, and has cut the price for the mobile version to free. Meanwhile, Google Drive and its associated apps has been building out features as well. Today, we compare the two on mobile.