When you're coming up with your list of great gifts, web services probably aren't at the top of your list. But subscriptions can make a great gift for the right person who's unwilling to shell out the cash themselves. Here are some of the best subscriptions you can give.
Spotify Premium
Spotify is one of the best music streaming services out there and if you use it right, you can get even more out of it. If you have a music lover on your gift list, then Spotify's pretty much a no0brainer.
The $11.99/month Premium account is pricey enough that most people won't bother to pay it, so it's a great gift. Better still, if you have a Spotify account already you can purchase a subscription for a family member at a discounted rate.
Pandora One
If your friend isn't the Spotify type, maybe Pandora's more their speed. Pandora's great, but the ads are horrible, so offer up a Pandora One subscription for just $US4.99/month. With it, they will get ad-free streaming, more skips, higher quality audio, and more. It's a little thing, but chances are even the most die-hard Pandora users aren't shelling out the monthly fee, so you're pretty much guaranteed that it will be a hit.
CrashPlan+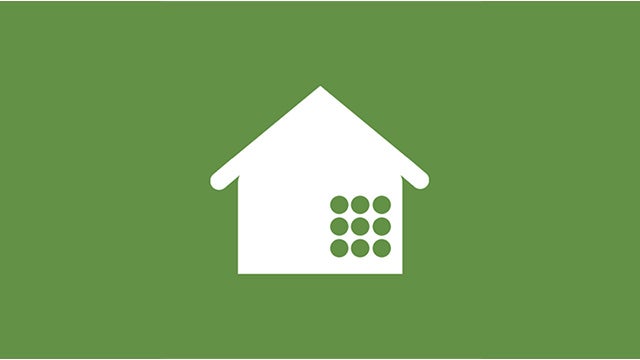 Off-site hard drive backups are the web service gift equivalent of socks, but that doesn't mean it won't be appreciated. After all, nobody likes paying for socks, and backups are no different. For just $69.30/year, you can gift a CrashPlan backup plan that gives the recipient unlimited online storage and backups of their hard drive. Plus, CrashPlan is insanely easy to set up, so no matter who you're getting it for, they won't have trouble getting started
LastPass Premium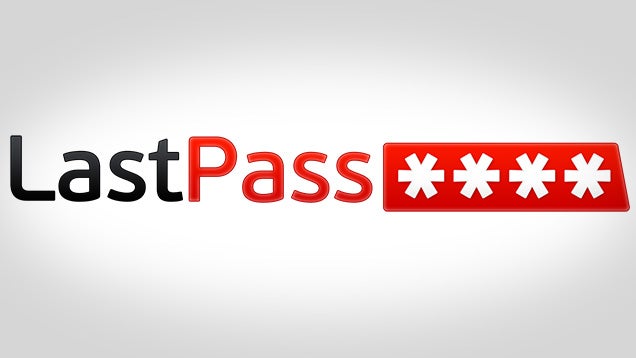 If hard drive backups are socks, then password managers are underwear. You have to use them, but nobody wants to pay for it. For that reason, LastPass Premium is an awesome gift at just $US12/year. The free version works great as a password manager on your home computer, but that's all it does. The main appeal of the Premium account is that it gives you access to the mobile app, which makes password management significantly less painful. Beyond that, it also adds more authentication options and the ability to run LastPass off a USB drive.
TripIt Pro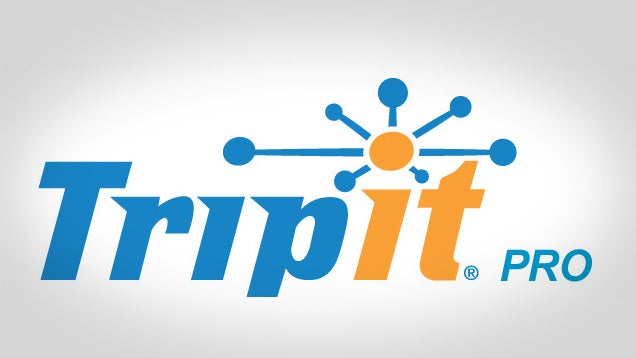 If you have a frequent traveller on your gift list, then TripIt Pro might be the perfect present for them. It's a one-stop means to organise travel plans, including setting up alerts for flights, finding alternate flights, tracking seat availability, tracking points, offers easy sharing of itineraries, and more. TripIt Pro will run your $US49/year, but it's well worth the cost.
Dropbox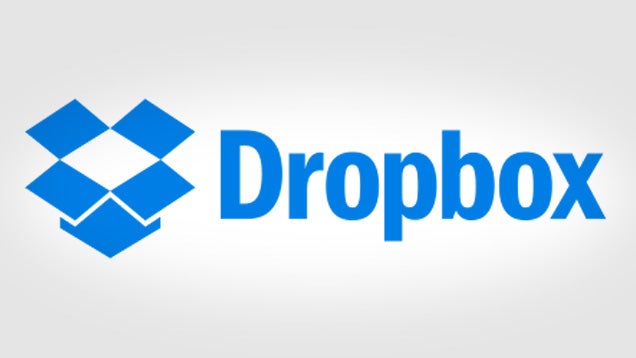 If someone on your gift list uses Dropbox, then they will certainly appreciate a bit more space. For $US9.99/month you can upgrade them to 1TB of storage, which should be plenty for just about anyone. With that much space, they will be able to sync up their massive music library or photo library to Dropbox. There are certainly cheaper options out there these days, but Dropbox is still the most widely supported and integrated cloud storage solution.
A VPN Subscription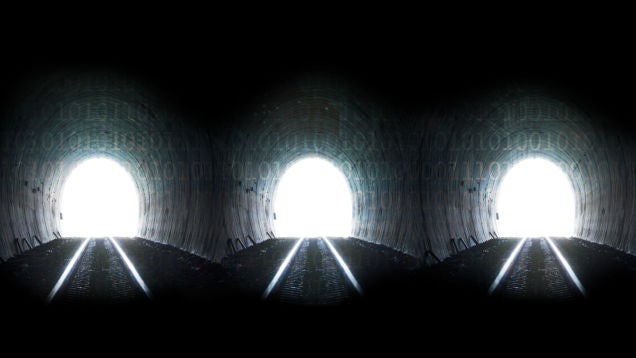 A VPN may seem like an overly geeky gift, but it's useful for all sorts of things — like streaming blocked content overseas or protecting you on public Wi-Fi. Of course, as useful as it can be, nobody wants to way for it. If someone in your life is a privacy nut or travels a lot, it can make their life quite a bit simpler (and safer). You have a lot of different options to choose from, but most are around $5-$10/month.
Playstation Plus/Xbox Live Gold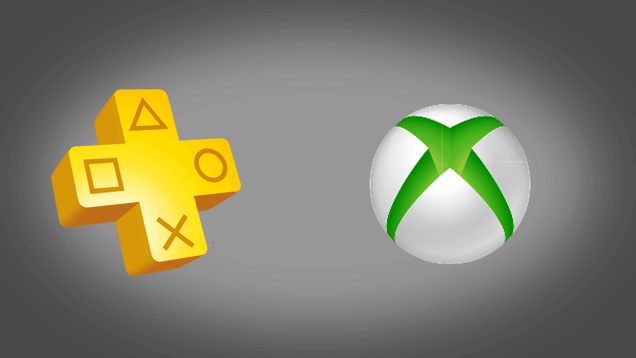 For the gamer in your life, Playstation Plus ($69.99.year) and Xbox Live ($79.99/year) are must-haves if they own a PS3, PS4, Xbox 360 or Xbox One. PS Plus is one of the best deals in gaming and includes lots of free games on top of support for online play on the PS4. Xbox Live Gold is pretty much a requirement for anyone with Microsoft's consoles and gives gamers access to the best features on Xbox Live, including free games, online play, and a countless streaming service apps. Regardless of which console they prefer, a subscription to one of these services is basically required to get the most out of the system.
Evernote Premium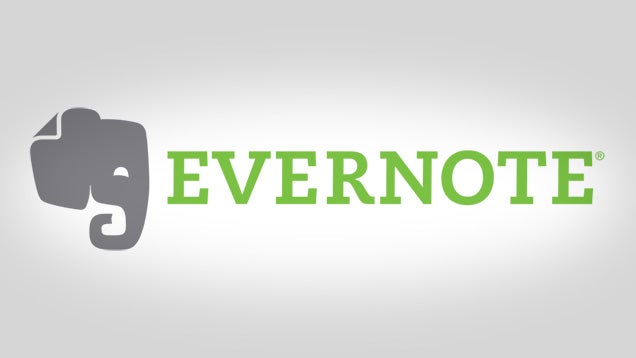 For the Evernote user in your life, Evernote Premium is a great gift. At $US5/month, they will get better document search, offline document access, pin lock, large file support, and more. Evernote's used by lots of people for all kinds of things, but nobody wants to pay for the premium subscription, so it's a great gift.