You want everything to go perfectly when you travel, but things almost never do. Here are some common ways your trip can be derailed, and what you can do to prepare for them.
Images from Lightspring, mwichary, toasty, durrah,fillmorephotography, rottnapples, ruthanddave, jhritz, cx2.Your Flight Is Delayed Or Cancelled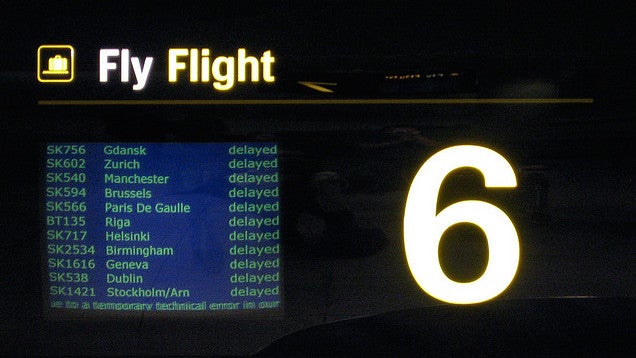 Issues with your flight can be especially frustrating because there's often not much you can do to prevent or immediately fix the situation. Here's how you can prepare to make the best of your flight delay or cancellation.
Your Luggage Gets Lost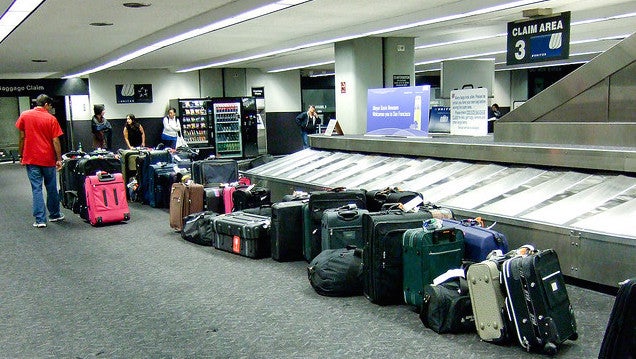 Having your bag go missing is a gut wrenching feeling, whether it happens at the start or end of your trip. Either way you lose out on valuables, clothing and any other key items you packed. Your luggage usually disappears either by getting taken by someone else or getting misplaced in transit. If your luggage does get lost, there are several important steps to take to try and recover it, make sure to file a claim ASAP at the baggage claim area of the airport. It can help if you have a photograph of your luggage (and choosing distinctive-looking baggage that isn't black doesn't hurt either). Get all the details you can, including the numbers to ring to follow up on your baggage and the reference codes you'll need. Don't be afraid to ask for cash to cover immediate essentials.
If you have to make do without your luggage and its contents, find local supermarkets and discount stores where you can replace items like toiletries and clothing..Personally, if I have to check a bag, I always carry a change of clothing and all important documents in my carry-on so I won't be completely helpless if my bag is lost.
Your Accommodations Is No Longer Available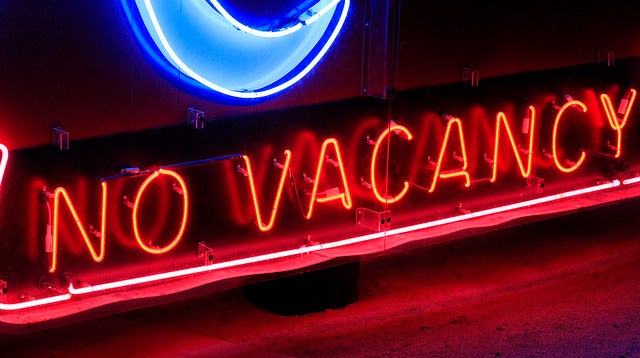 Usually the second highest cost during your trip, accommodations sometimes don't work out as you plan. If you find yourself in a bind with nowhere to sleep that night, there are a few options you can explore.
Key Items Are Stolen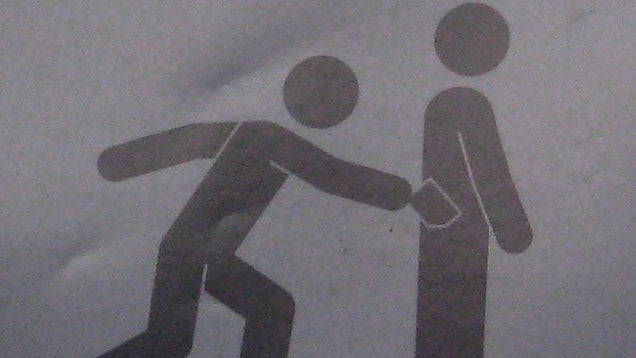 Scammers are everywhere, and will take advantage of your unfamiliarity with the area, so it's important to be prepared to deal with it should someone nab your wallet, bag, or other key item. Whatever is stolen, file a report to create a paper trail and get local authorities on the look out. From there, what you should do depends on what the item is.
Electronics: Some electronics can be tracked, either through a tracking software or through registration/serial numbers. Make sure you have as much information about your specific devices so you can include them in any reports you file.
Unfortunately, if someone steals your money, it's pretty much gone. Take precautions such as holding bags in front of you, especially in crowded places, and not putting wallets or phones in your pockets that can be easily accessed.
Non-Emergency Medical Issue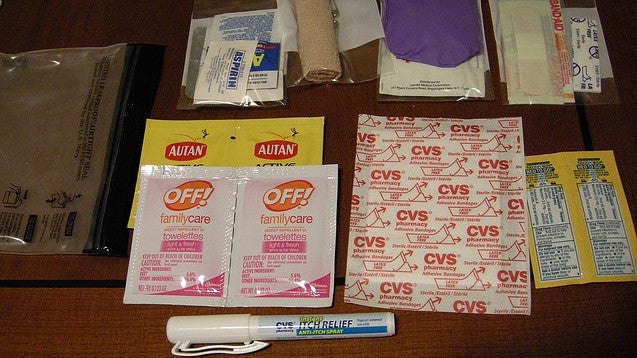 Being sick while away from home is difficult, especially if you're somewhere that doesn't have medications you're familiar with.
You'll be glad you have even simple medical remedies if you do happen to get sick.