You can't always have a bag with you — and sometimes, you just don't want to. But that doesn't mean you need to leave your gadgets and tools behind. There are ways to fit your geek essentials in your pockets. Here are some of our favourites.

---
Credit-Card Sized Or Keychain Flash Drives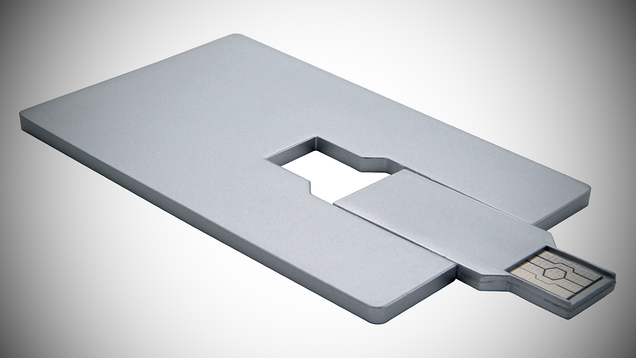 You can also look at keychain thumb drives, which are slim, inexpensive and look good sitting next to your keys. Or there's my preferred option, a credit-card sized flash drive that's always in your wallet — the one thing I never leave home without.
---
Battery Cases For Smartphones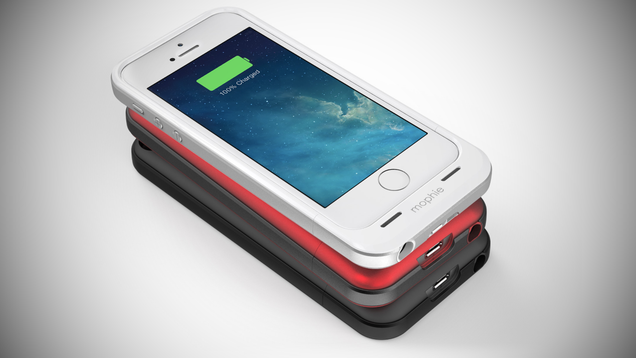 If your smartphone is usually running low on battery, try a case that expands the battery life. Many of them don't add much bulk to your smartphone, while boosting battery by up to two times. There are some good pocket-sized battery packs, but battery cases are usually the least bulky option.
---
Credit Card-Sized Battery Backups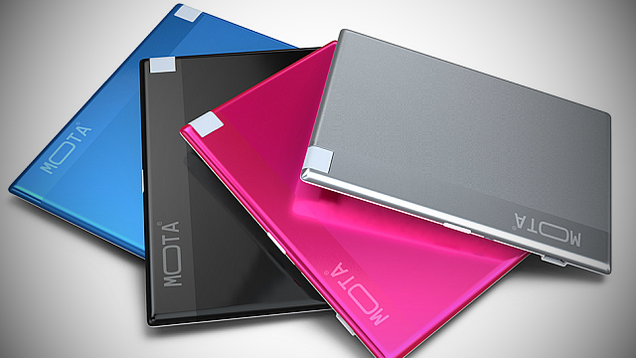 For maximum space efficiency, you can get some credit card-sized battery backups, going up to 1500mAh. For comparison, the Moto X has a 2200mAh battery while the Samsung Galaxy S5 is 2800mAh. What you save in space costs you in capacity. They also charge the phone slowly, so if your phone is on and charging, it will stay on just a little longer than the battery's run time.
---
Foldable Headphones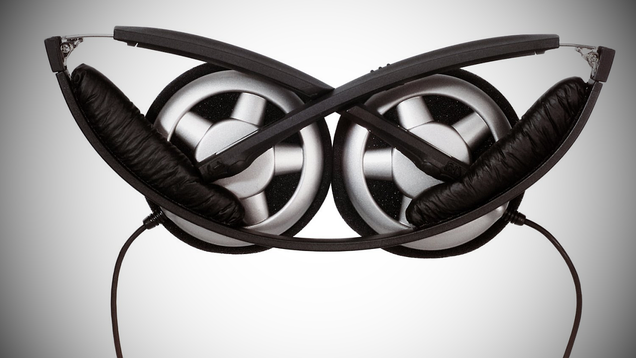 Yeah, it's fashionable to tout your Beats cans, but they're
not worth the money
. Foldable headphones fit neatly in your pocket and offer great audio quality. My favourite compact method to save space in pockets is to
turn an old credit card into a DIY wrapper
, which keeps the earbuds and plug separate but aligned on the same side.
---
High-Capacity USB Flash Drives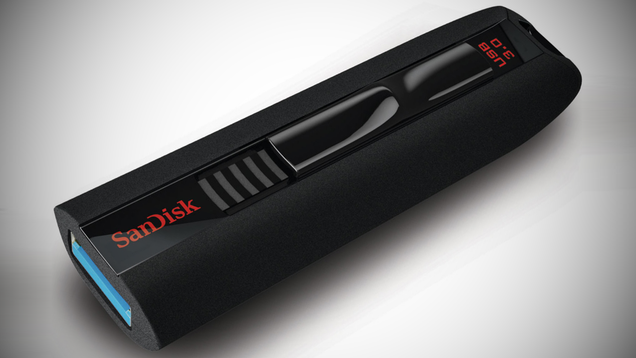 USB flash drives have now reached capacities where it makes little sense to carry around a bulky portable hard drive. The Sandisk Extreme, for instance, is available in 32GB and 64GB capacities, and can easily be slipped into any pocket.
---
Short Cables And Adaptors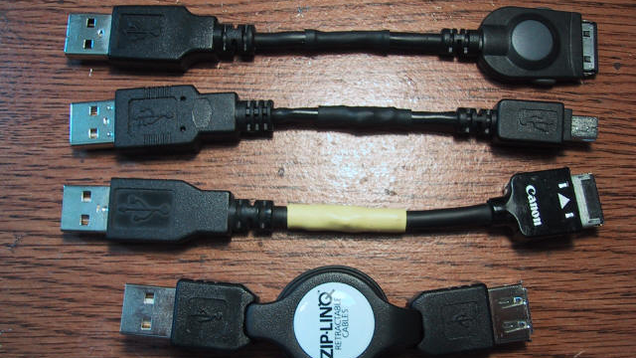 Buy short micro USB cables or retractable USB cables, or
shorten an existing USB cable to any desired length
. For a wallet-sized solution, get a microUSB to USB adapter. This will easily sit with the rest of the change in your wallet.
If you use an iPhone, I recommend carrying a microUSB to Lightning adaptor at all times, again with your coins. I've found that someone will always have a microUSB cable, so it's just a matter of fitting the adaptor.
---
Multipurpose Tools For Keychains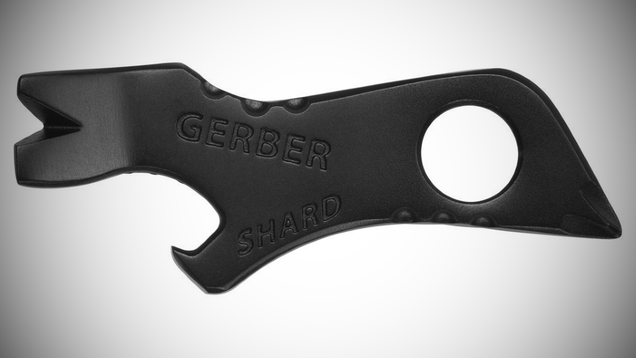 Instead of adding a Swiss Army Knife to your pockets, you can turn your keychain into a multipurpose tool. The
Gerber Shard
has a two-sized flathead and one Philips head screwdriver, bottle opener, wire stripper, lanyard hole and a pry bar.