Microsoft announced the next version of this week, dubbed Windows 10. If you missed any of the news, here's a roundup of everything you need to know, from us and our friends at Gizmodo.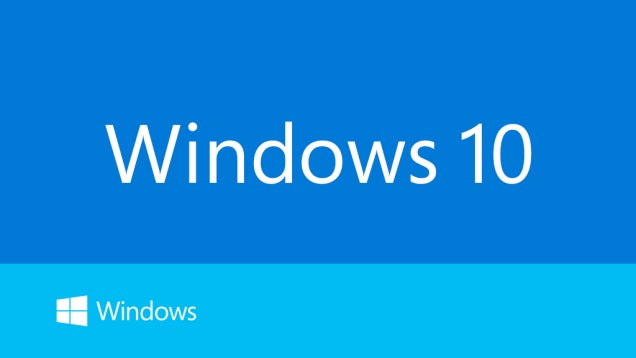 Microsoft gave us a small peek at the next version of Windows today, confusingly dubbed Windows 10. Here's what you can expect to see.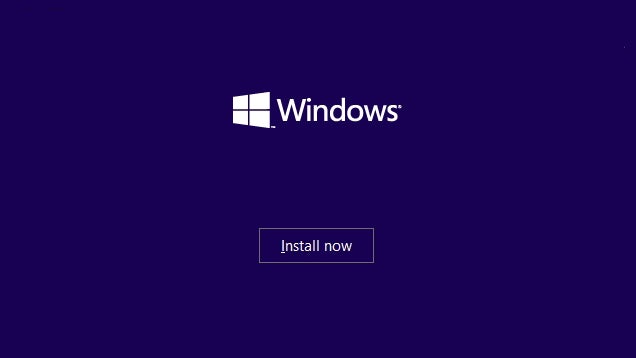 Microsoft just announced the newest version of Windows. Today, the company is allowing adventurous users (like yourself) to try it out for free. Here's how.
The Windows 10 technical preview is out with a peek of some new upcoming features. If you don't feel like installing it yourself, this video walkthrough should give you a brief idea of what it looks and feels like. (If you want to see it on a touch screen, check out Gizmodo's walkthrough).
When Windows 10 got announced, there was one immediately glaring question: Why Windows10? Maybe for the extra distance from 8, but a Redditor who claims to be a Microsoft dev has a better — and funnier — answer. The name "Windows 9" could break a whole bunch of lazy code.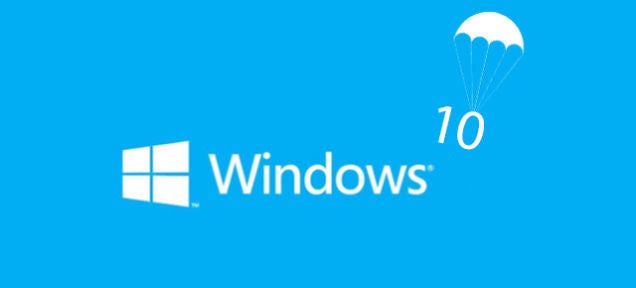 Windows 8 had it rough. It existed for a post-desktop world that (still) hasn't quite materialised, met by a sea of people who weren't asking for something that new and strange. That's why even though it feels like a regression, Windows 10 is still such a marvel. It's a step backwards into what Windows 8 was supposed to be.