A single-day business trip has its perks. It saves you (or your company) time and money, and takes you back home to your loved ones. But it can be tasking and tiring. Applying the right tricks, you can make your day trip into a much more pleasurable experience.

Art by Brian Hagen. Photos by Whitson Gordon, Ogiyoshisan, Clemens v. Vogelsang, Alan Light, criswatk, Pablo, michaelaw.
Wear Business Attire And Comfortable Shoes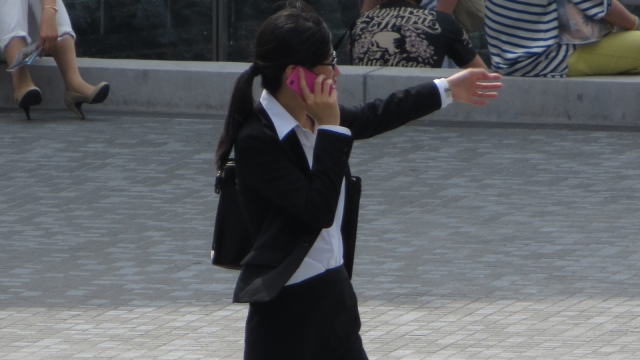 You are going to be at an airport twice in one day, so you need to be comfortable — but you also need to pack light. If possible, wear your work clothes on the flight out so that you aren't carrying extra luggage or a coat that can get wrinkled.
The upside is that if you are dressed professionally, you have a better chance of being upgraded to business class. Airlines care how passengers look, and if you want a free upgrade, it helps if you look like you fit in.
Wear comfortable shoes; you'll be on your feet for a large part of the day. Several members of the FlyerTalk forum recommend loafers or formal slip-on shoes.
Pack Light And Use Disposable Items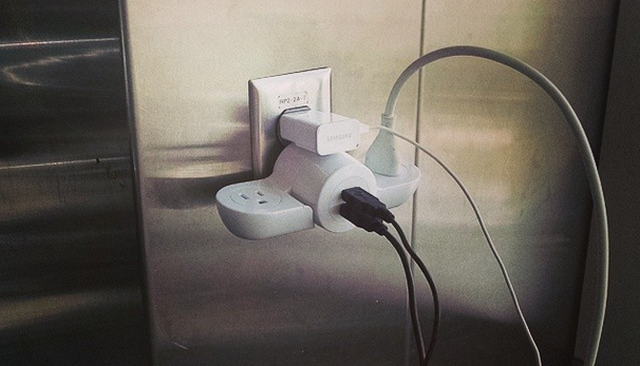 For a short trip, you don't need to carry too much if you're already wearing your business clothes. Pack a second shirt or dress, your electronics, a pen and a notepad. Grab some mints because there's a good chance you'll need to fight bad breath.
FlyerTalk's member BonusPay echoes the advice of several frequent travellers: when it's possible to use a disposable or inexpensive item, use that instead of packing your own.
Try to utilise disposable items where possible. That way if you lose the item, or you have to jettison stuff to make room for those unexpected extra materials you obtained during a meeting on your trip, it's no big deal. Disposable items are not limited just to things that are designed to be disposable, but may also be items that are inexpensive enough that you don't mind replacing them (i.e. inexpensive headphones vs. those expensive Bose models), or items old enough that you don't care if they make it home.
The right bag can make a world of a difference in your comfort. Ideally have something with wheels that fits within airline carry-on limits. Apart from your laptop, tablet and smartphones, make sure you carry a portable battery pack as well as a power board.
Also pack a mobile Wi-Fi hotspot. Most smartphones will double up as portable hotspots, but if yours doesn't (or you worry about battery life), you may have to buy one. If you are going to be in conference centres and other areas with Wi-Fi connectivity, a hotspot is just dead weight; and you can turn to your phone in an emergency.
Take Care Of Your Body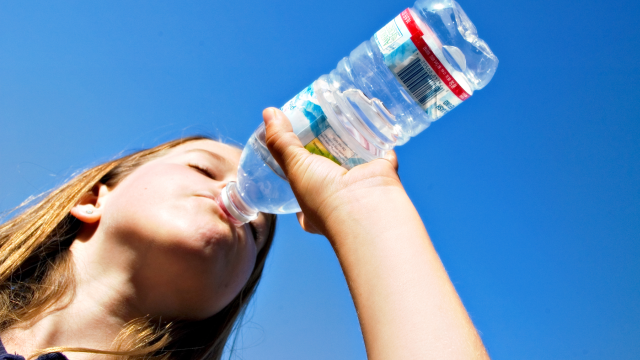 Don't forget to look after yourself In the rush to get many things done in a packed day. Uniglobe says you should be mindful of what you eat and drink. Drink water regularly and eat your meals on time to stay hydrated and healthy.
Your ears will probably pop with two flights on the same day, and that can be quite annoying and even painful. The Mayo Clinic has several remedies to prevent "aeroplane ear", but one of the best things you can do is to take a decongestant half an hour before takeoff. There are some caveats though:
Oral decongestants may be helpful if taken 30 minutes to an hour before an aeroplane flight. However, if you have heart disease, a heart rhythm disorder or high blood pressure or if you've experienced possible medication interactions, avoid taking an oral decongestant unless your doctor approves. If you're a man older than age 50, you may experience serious side effects after taking decongestants containing pseudoephedrine (Actifed, Sudafed), such as urinary retention, especially if you have an enlarged prostate. If you're pregnant, talk to your doctor before taking oral decongestants.
Remember to carry two decongestants with you — one for the flight back as well.
Prepare To Be Stranded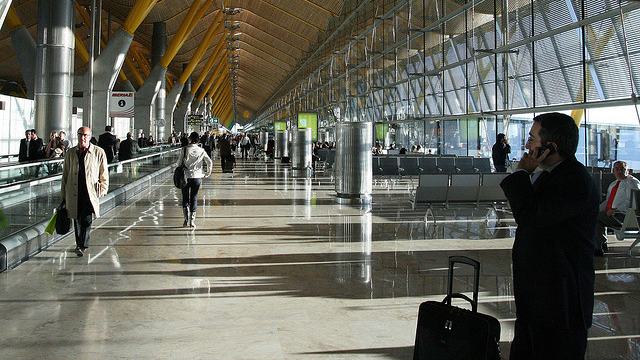 You might have planned to be back home in your own bed at night, but the weather gods didn't get the memo. Flight delays and cancellations happen for various reasons, and day-trippers like to be prepared, starting by packing an extra pair of underwear and socks, The New York Times says in the same article:
"Those are the lessons, where you regret not packing an extra pair of socks and underwear," said Corrin.
Remember To Enjoy The New City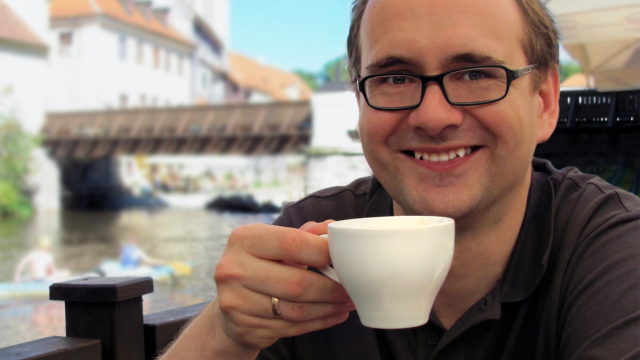 It's a mantra many day-trippers swear by: Book the first flight out and the last flight back. so that you are not rushed getting to your meetings, plus you get to enjoy a new city for a few hours before you go back. Sure, it's a business trip, but that doesn't mean you can't take in the sights and sounds of a new place.
Lifehacker's Road Worrier column, looking at technology and organising tips for travellers, appears each week on Lifehacker.