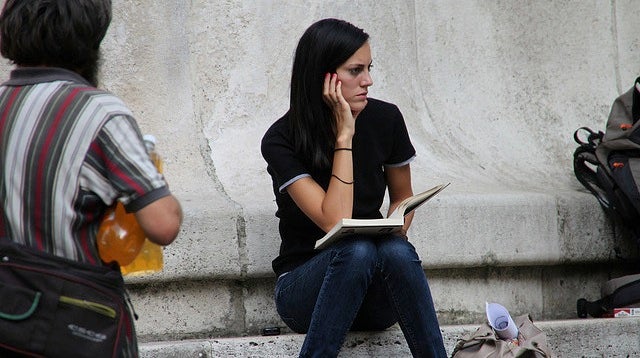 If you have multiple job offers, it can be tricky to decide which one to take. It's usually a good problem to have, but that's not to say it doesn't take a lot of consideration. Career website Women & Co offers some tips for making the right decision.
Picture: Klearchos Kapoutsis/Flickr
Here are the factors they say you should consider:
Your value to the company: This is a big part of job satisfaction, so you want to make sure your skills will be fully utilised at your new job.
Opportunities to grow: How will the company invest in your professional development?
Work-life balance: Is the company flexible? How long is your commute?
Benefits: Compare superannuation options, insurance plans andpaid leave.
Job security: Is this a good place for your long-term employment?
Of course, the priority of these factors will depend on your own personal situation. For example, if you're planning a big move within the next five years, maybe job security is less important to you. Still, it's a helpful list to start you off in making such a big decision. For more detail on each factor, check out Women & Co.'s full post.
Dueling Job Offers: How to Make a Decision [Women & Co]