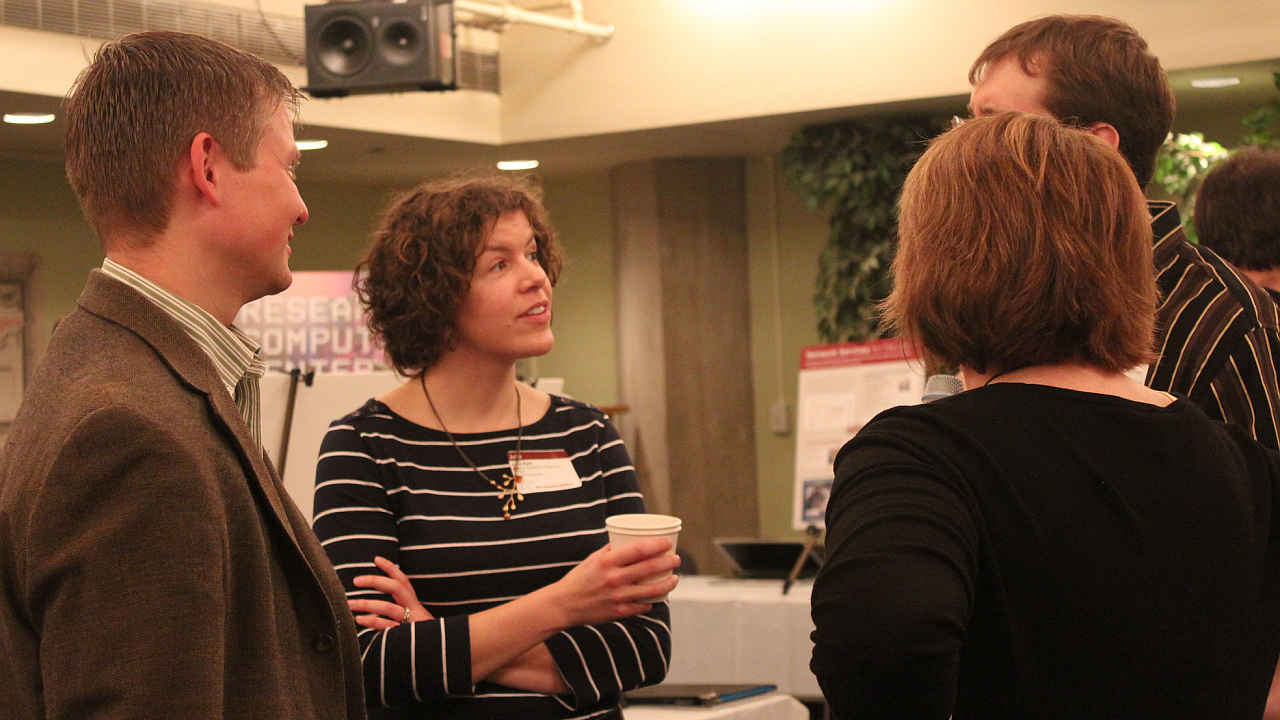 When you are meeting someone new, they will probably ask: "So what do you do?" If you want to make a good first impression, answer by discussing how you solve problems.
Photo by Quinn Dombrowski
The Art of Manliness style expert Antonio Centeno says you need to force the person to think by asking a question about a problem they can relate to, and present yourself as the answer:
When people ask what I do, I usually flip the question and say, "You know how most guys don't dress very well?" This usually gets the person nodding along. Then I talk about how I solve that problem. I might mention that I have a 9-year-old, and let's say I go to take him to the doctor. Now imagine a guy comes in who is wearing a Grateful Dead t-shirt, shorts and flip-flops. Am I going to give my kid to this person? Probably not. Now imagine a guy wearing a white lab coat walks in. Everyone can relate to how clothing can make a huge difference.
You should also avoid trying to be clever and stick to clear answers. Check out the post below for other tips on how to be memorable. Oh, and if the shoe is on the other foot, don't ask "What do you do?" because it kills small talk.
Be More Memorable: How to Better Answer the 3 Questions You Always Get Asked When Meeting Someone New [The Art of Manliness]