The Dick Smith eBay store has already slashed $100 off a 50-inch Panasonic Full LED high-def TV, bringing it down to $1099. But reduce that by a further 20 per cent voucher code and you're looking at a crazy $879.20 plus delivery. Also on special: The PlayStation 4 ($399.20 after voucher), the PS Vita Wi-Fi 2000 ($215.20 after voucher) and more. Here's how to get that special code!
From 10am AEST Sunday, a coupon will be available at the Dick Smith eBay store homepage.
That's your ticket to a further 20 per cent off* large parts of Dick Smith's official eBay store catalogue when you purchase via PayPal.

Head over to http://stores.ebay.com.au/Dick-Smith-Online to grab the code and get started.
PS4 is currently listed at $499
---
[clear]

50-inch Panasonic Full HD LED TV
---
[clear]

PlayStation Vita 2000
[clear]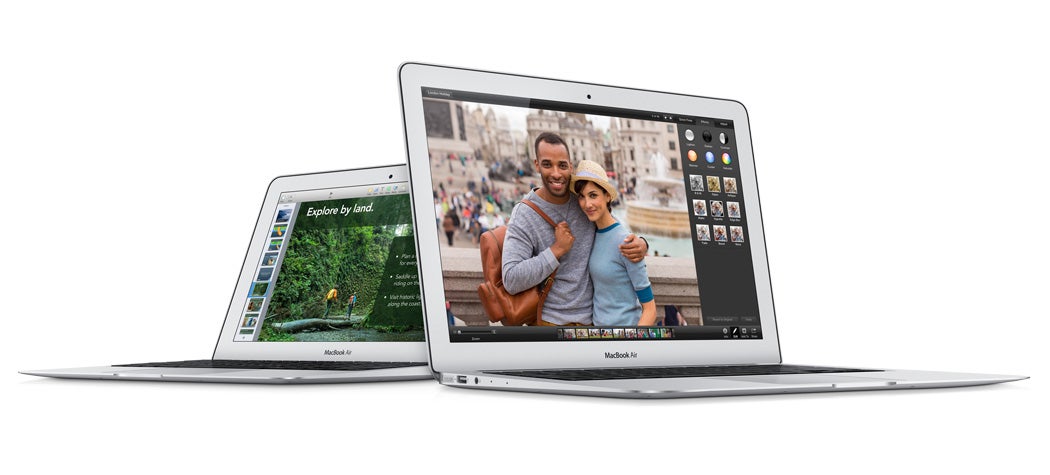 DickSmith.com.au is offering 14 per cent off