Whether you need a new laptop for work, school or play, an Ultrabook is a powerful and portable choice. Here are five of the best Ultrabooks on the market right now, based on your nominations.

Title photo by Intel Free Press
We've talked about what Ultrabooks are before: thin, light, powerful laptops that give you both portability and performance in a slim and trim package. For a more detailed discussion of your mobility needs, be sure to check out our free ebook on the topic.
---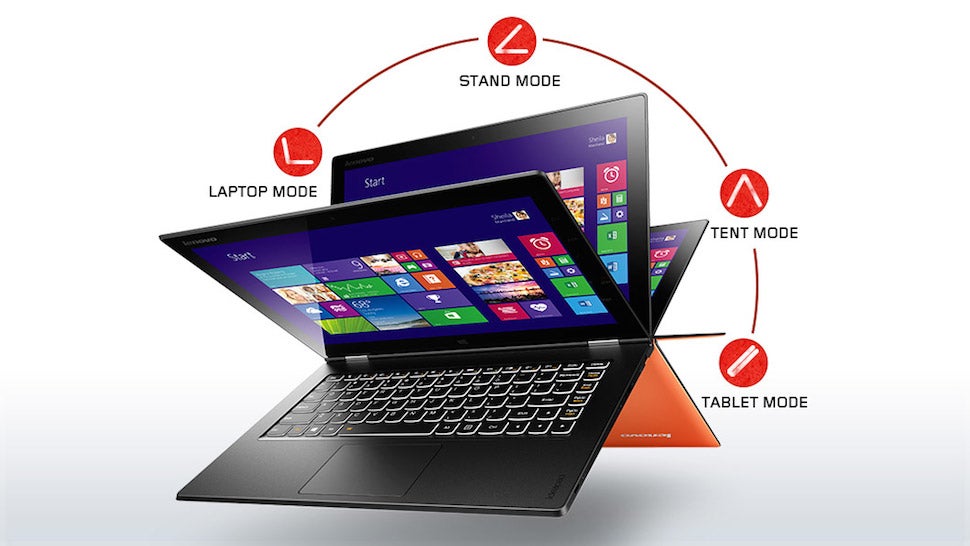 Lenovo's Yoga 2 Pro is the latest in the company's "Yoga" line of convertible Ultrabooks, offering both portability and affordability in a feature-rich package. The most notable feature of the Yoga is its fully-rotatable display, which can be used as a traditional laptop, a standing touchscreen, or in full tablet mode with the display rotated all the way around. Yoga 2s start at around $1600, which gets you a pixel-packed QHD+ (3200 by 1800) display on a 13.3″ IPS scren. That display also supports 10-point multitouch. The Yoga Pro 2 has a great battery life, boasting between 8 and 9 hours on a single charge, which is impressive considering its size. You get your choice of Intel Core i7 or Core i3 processor, up to 8GB of RAM, an SSD for storage (up to 512GB), a webcam, backlit keyboard, and a few chassis colours to choose from. It's a solid, reliable ultrabook that has earned critical praise.
---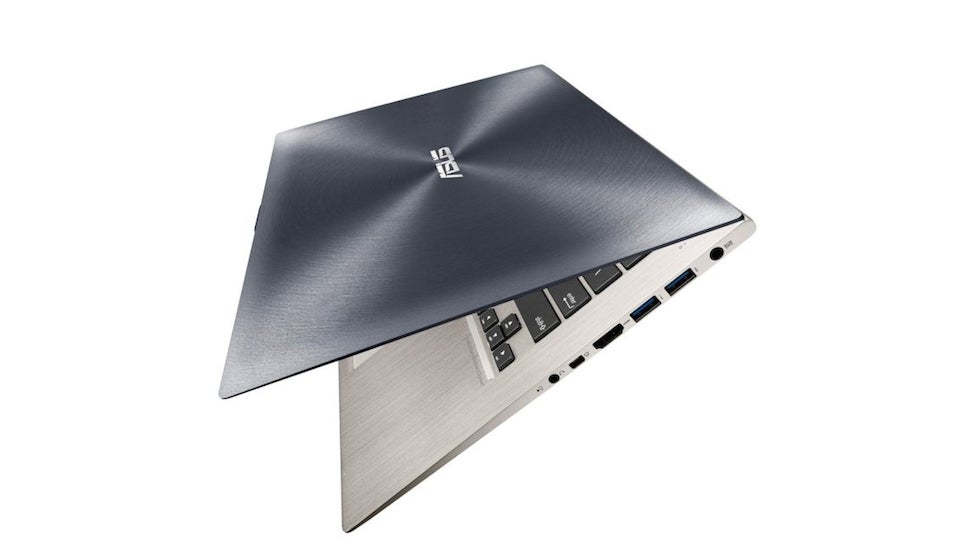 ASUS's Zenbook Prime is pretty much everything you'd want in an Ultrabook: A bright, beautiful high-resolution 13.3 IPS display (with your choice of either 1920 by 1080 or 2560 by 1440 resolutions), with sturdy and solid build quality. The Zenbook comes with your choice of Intel processor, sports a backlit keyboard, your choice of SSD (although the default 128GB may be on the small side for some), great battery life (around 8 hours), and a few optional extras that you may like, including Intel's WiDi technology, which lets you push video from your computer to a supported external display wirelessly. There are multiple Zenbook models at this point, so you can do some choosing and tweaking to get just the specs you want.
---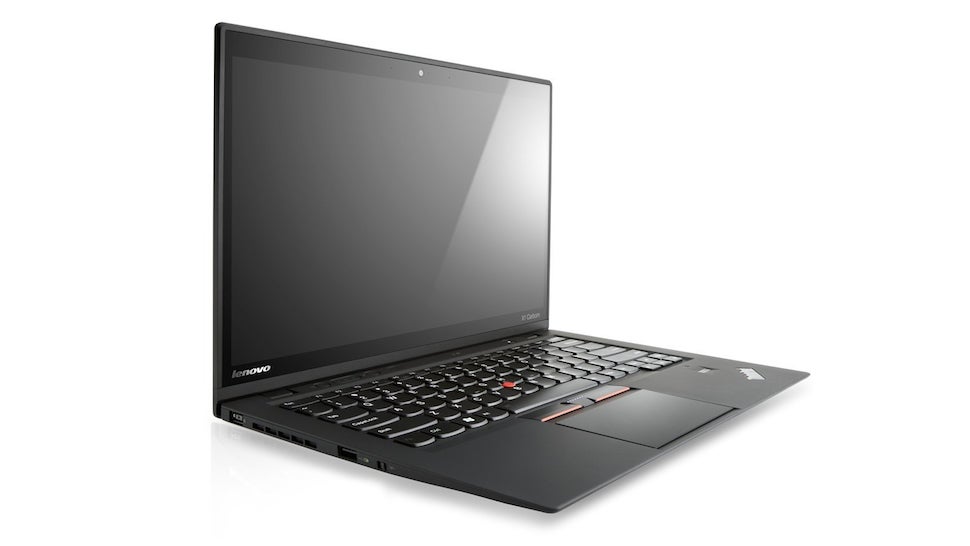 Billed as a "business Ultrabook" but built for everyone, the Thinkpad X1 Carbon carries the design sensibilities of the Thinkpad series' venerable IBM heirtage. It features the Thinkpad line's well-regarded keyboard and Trackpoint control button, both huge to passionate Thinkpad lovers (Lifehacker editor Angus Kidman is a Thinkpad fan and this is the model he rocks). While you're looking at spending $1700 or more depending on how you customise your X1, it's worth it if you're taken with the X1's metal and carbon fibre chassis. You can get the X1 with a 10-point multitouch touchscreen on its full 14″ display (available in 1600 by 900 TN or 2560 by 1440p IPS), 4GB or 8GB or RAM, Intel Core i5 or i7 processors, and your choice of SSD, from the base 128GB all the way up to 512GB. Lenovo boasts that the X1 Carbon is its toughest laptop to date, and the carbon fibre and metal build can stand long term wear and tear as well as accidents and drops. Its 9-hour battery life also means you'll actually be able to use it on the go. If biometrics are your thing, you can even get it with a fingerprint reader.
---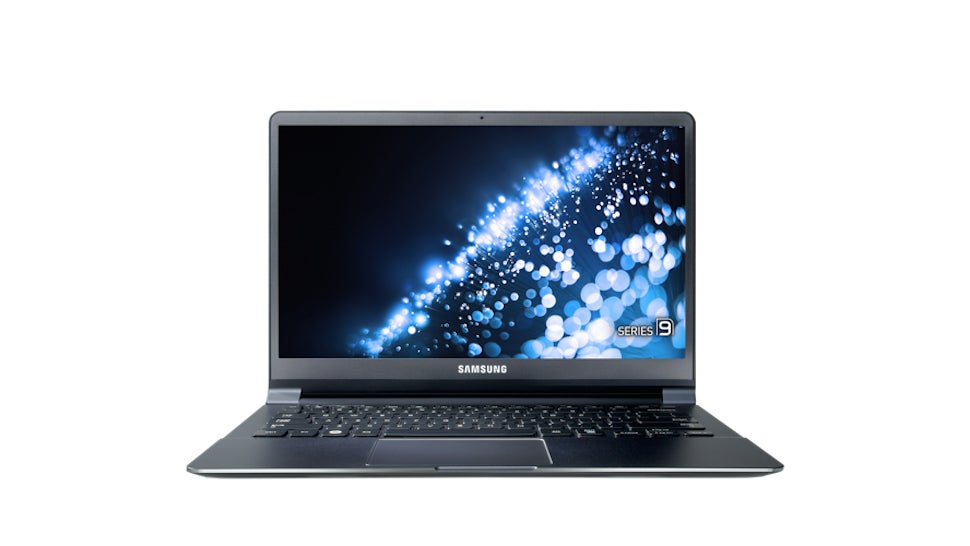 There was a lot of praise for Samsung's line of touchscreen ultrabooks, especially its older Series 9 laptops. The Series 9 comes in a variety of flavours, all of which sport Windows 8, and offer bright, beautiful 13.3″ (3200 by 1800) IPS touchscreens or 15.6″ (1920 by 1080) touchscreens. They all pack Intel Core i7 processors, ship with 8GB of RAM, and your choice of 128GB or 256GB SSDs. It's not the total powerhouse that some of the other Ultrabooks in the category represent, but it's thin, light, and definitely capable of everyday productivity tasks.
---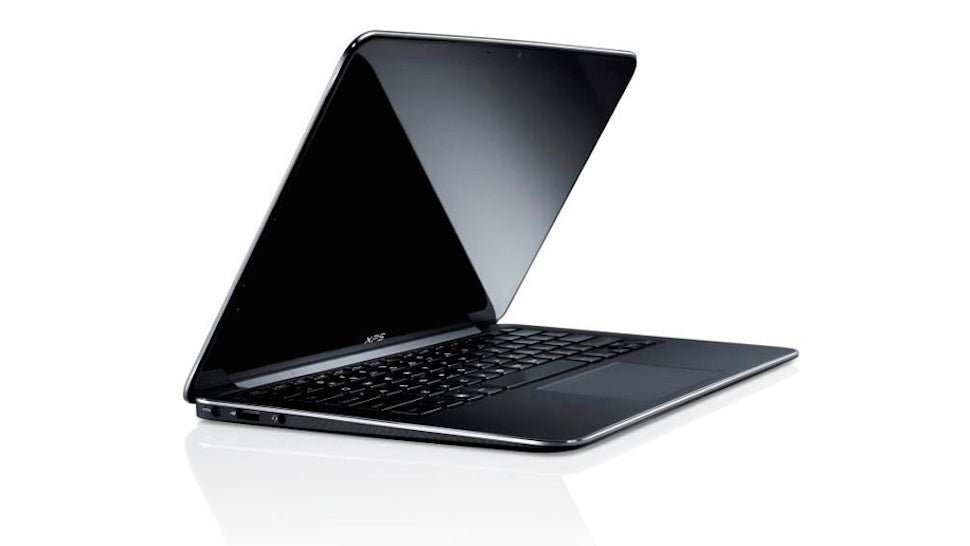 Dell's 13″ touchscreen Ultrabook starts at $1700, and for your money you get a solid and powerful laptop with some optional extras that some of the other contenders don't offer. The XPS 13 comes with your choice of Core i5 or i7 processors, Windows 8.1 out of the box, a default 128GB SSD (although you can get a 256GB if you want), and a 1920 by 1080 display. Each model features aluminium and carbon fibre bodies with edge-to-edge glass on the touchscreens. Every model comes with 8GB of RAM by default. They each also pack basics like a backlit full keyboard and up to 11 hour battery life. You even get an extra 20GB from Dropbox just for buying one.
---
A side honourable mention goes to the Macbook Air — an extremely popular selection for portable computing, but one which doesn't strictly speaking qualify as an Ultrabook. If you're keen to run OS X, it's the only choice. Similarly, the Microsoft Surface Pro 3 was also a popular choice.
Want to make the case for your own favourite Ultrabook, even if it wasn't included in the list? Tell us why it's so great in the comments.