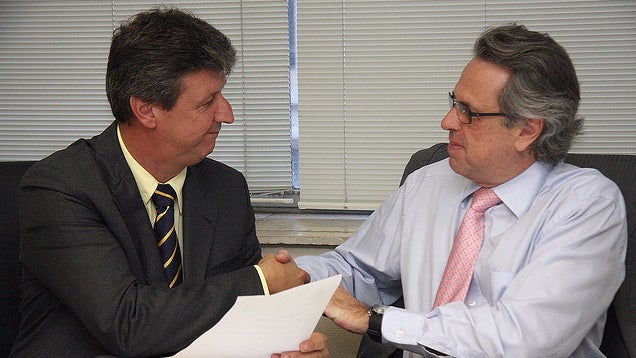 When you get that call or email offering a new job, your first instinct may be to say yes. You should reconsider and make sure all the details are in writing before you accept that offer.
The Muse advises that after you say yes based on just salary, it may be too late to discuss other matters:
That said, you'll also put yourself in a poor position to negotiate . . . Saying yes and then going back and pretending like you're reconsidering unless they meet you in the middle is the equivalent of showing your hand in a poker game.
The Muse has some other tips on how to politely ask for this important tool for deciding whether to accept a job offer.
Get it in Writing: Why You Absolutely Must Have a Written Job Offer [The Muse]