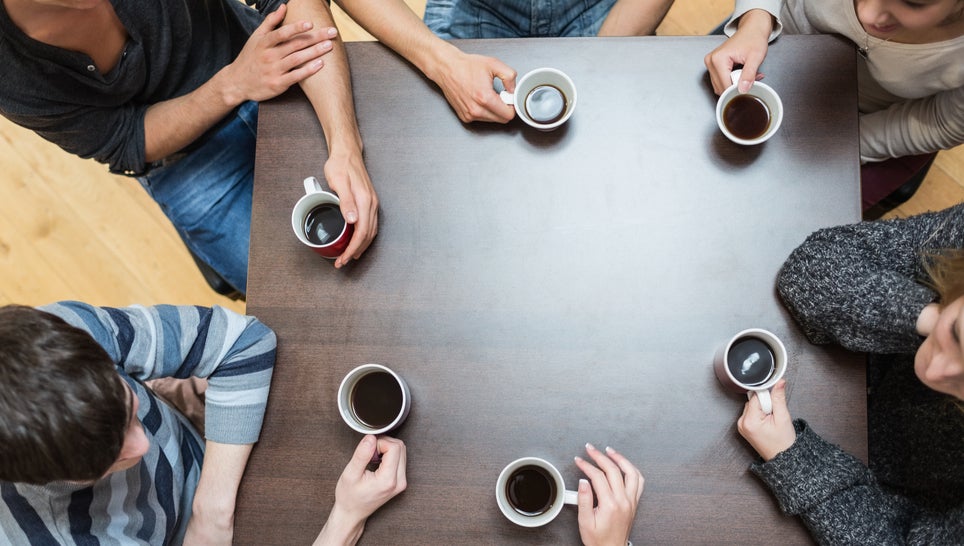 When you're looking for a new job, time is money, and you don't want to waste it. Idealist Careers suggests the 20-20-60 approach: 20 per cent of your time on job boards, another 20 per cent courting recruiters or hiring managers directly, and 60 per cent networking with people who can help your search.
Picture: wavebreakmedia/Shutterstock
The rule is a bit of an oversimplification, but the ideas are in the right place. Spending 60 per cent of your time networking — as in, really talking to people who may be able to give you a lead or put you in touch with the right people — is a no brainer. We've talked about how to build a real professional network through friends who can help you with your career, and they will always be your best source of leads.
The only piece we'd give or take on is the 20 per cent of your time spent courting recruiters. We'd extend that to hiring managers as well, since not everyone likes working with recruiters, and not every industry or company uses recruiters to fill positions. If you spend 20 per cent of your time reaching out directly to anyone who can make the decision to get you in the door or not, that's a good use of your time. Hit the link below to read more.
The 20-20-60 Approach to Job Hunting [Idealist Careers]