Popular services like Twitter, Dropbox, YouTube and Wikipedia generally have their own apps on various mobile and desktop platforms — but sometimes third-party developers swoop in and make better alternatives. Here are some prime examples of where the unofficial software works better than the "authorised version".

Photo by Nemo
Twitter is a prime example of when the official apps are rarely even worth mentioning when the third-party ones are so much better. Here are our favourite "alternatives" across a range of categories.
---
Jasmine Instead Of YouTube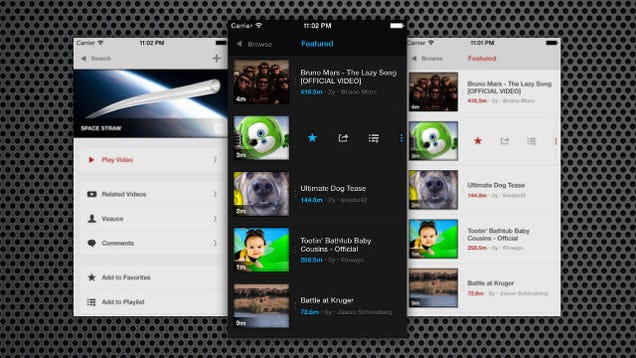 ---
Wikipanion Instead Of Wikipedia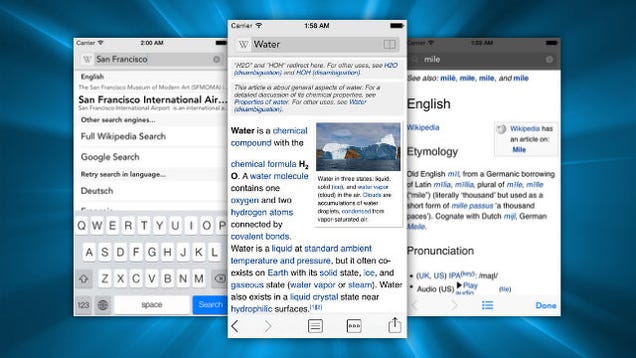 ---
Tweetbot Instead Of Twitter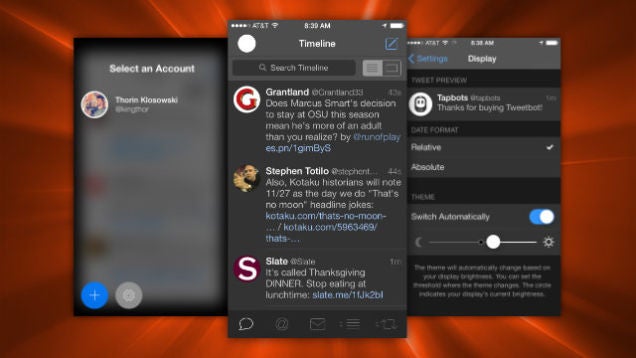 ---
Reeder 2 Instead Of Feedly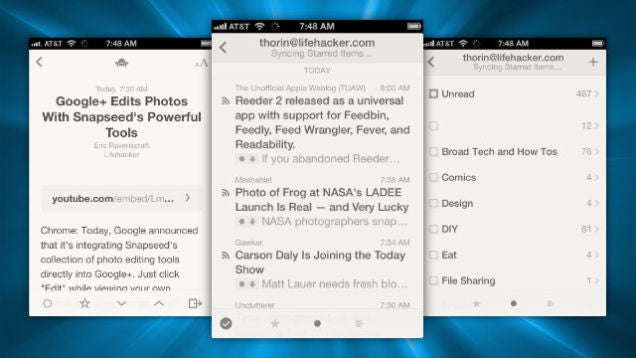 ---
Unbound For Dropbox Instead Of Carousel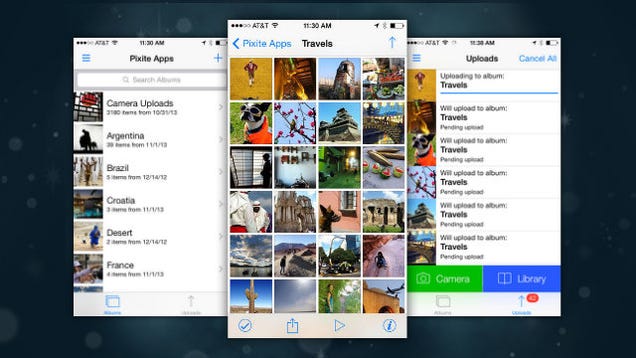 ---
Know of other examples where an "unofficial" app is a better choice? Share it in the comments.