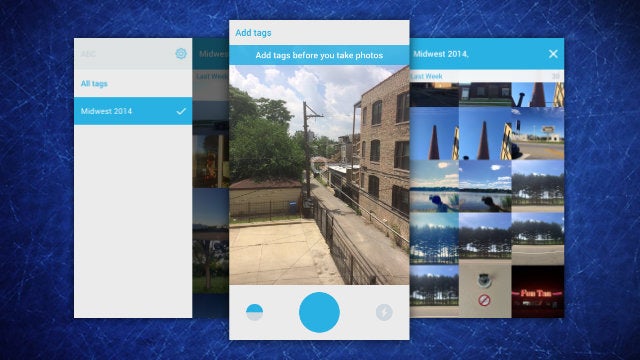 iOS: Organising a library of photos on your iPhone is still a pain. If you like grouping photos together by event, Polymo lets you set up an organisation system before you even take those photos.
Polymo's main goal is to make organising your photos easy. So, instead of making you wait until an event is over to add tags, Polymo lets you do it ahead of time. For example, if you're shooting a set of holiday pictures, you can set up a tagging system, and then every photo you take automatically gets sorted into those tags. Of course, you can also add tags later, but setting things up ahead of time makes it really easy to keep your photos in order.
Polymo also has a handy passcode feature to lock down individual photos and an easy-to-use camera. If you're the type to pre-organise, Polymo's a handy tool to have around.
Polymo ($2.49) [iTunes App Store]