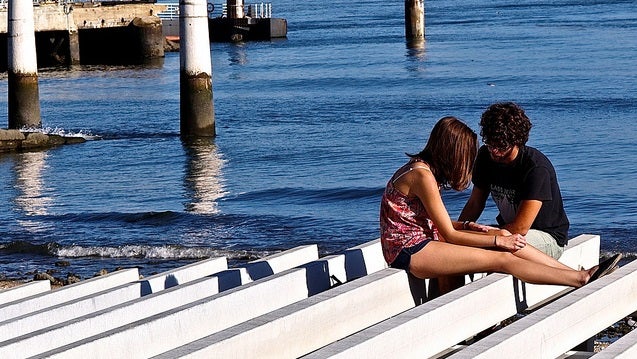 Being in a relationship necessarily means that you're going to share some of your digital life with your partner. How much is too much? Do you prefer no boundaries at all, or do you keep your partner at arm's length?
Picture: Pedro Ribeiro Simões
Live with someone long enough and you can expect to share some types of data we normally consider very "personal", such as shared bank accounts.
On the other end of the spectrum, there are apps like mCouple. This app allows partners to access each other's SMS history, Facebook messages, calls and contacts, and even GPS location. No filter, no restrictions. Just unbridled sharing.
Where on the spectrum do you land? Do you prefer to keep your lives separate and share information on a case by case basis? Or do you let your love interest into every nook and cranny of your digital life? Which is scarier to share with a spouse, your tax file number or your Facebook password?