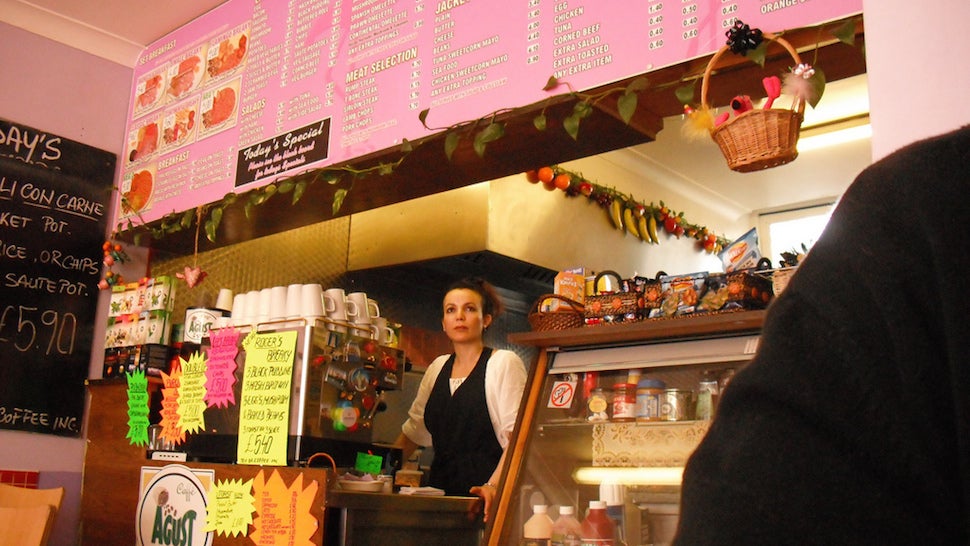 It's no fun to sit in an interview and have someone ask about a temporary job or gig you took to pay the bills that's unrelated to your career goals. It can feel difficult trying to explain it away, but the key is to find a common element that ties it to your plans without dismissing it as "just a temp job".
Over at PayScale, Jen Hubley Luckwaldt expains that the best thing to do is to make sure your unrelated job ties into the overall narrative you're telling about your skills, experience, and what you can bring to the table if you're given the job. We touched on this when we discussed how to handle temp or retail jobs on your resume if you're going for an office job or starting a career. It may take a little time and some perspective, but it's important to connect the dots on all of your experiences and how they led you to where you are today.
Whether you worked retail, then helped a friend start a corner store, and delivered pizza at night, and now you're going in for an office job, you can highlight how retail helped you learn to work with difficult people, how building that store from scratch got you familiar with the pace and stress of a fledgling, startup business, and how delivering pizzas at night taught you about dedication and off-hours work. Don't dismiss the experiences they offered you. Sure, they may have paid the bills, but odds are you learned a few things too.
3 Ways to Spin Unrelated Jobs on Your Resume [PayScale]