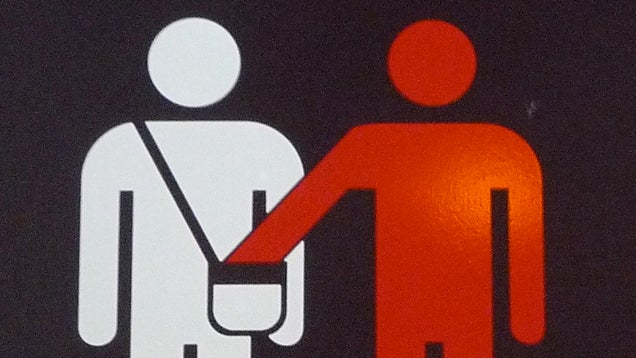 Nothing can ruin a holiday like having your wallet or purse stolen. Minimize the hassle of being without a credit card by carrying different cards than your spouse.
When you both carry around the same credit cards and a pickpocket (or worse) steals your wallet, you'll have to wait for the credit card company to reissue new cards. This usually takes a minimum of 24 hours and is a big hassle when you are out of town. It's nice to have a least one working credit card with you while on vacation.
Some finance providers (like American Express) give each person on the account a different card number, so this tip wouldn't apply in those situations.