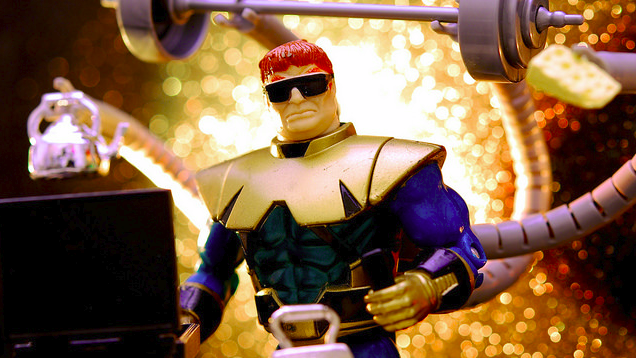 You've heard it before — multitasking actually kills our productivity, so we shouldn't do it. Research suggests, however, that although this is true for about 98 per cent of the population, about 2 per cent of us actually work more efficiently when multitasking.
Picture: JD Hancock/Flickr
The New Yorker reported last month about a study by David Strayer, a psychology professor at the University of Utah and cognitive neuroscientist Jason Watson. They asked 200 volunteers to drive safely — while listening to instructions from a mobile phone asking them to do maths problems and memorise words.
The results, as you can imagine, were pretty clear. More than 97 per cent of the subjects failed. However, a few subjects did remarkably well, performing on the tests as if they were unitasking (simply focusing on driving or on the attention-span tests). Later research also identified more "supertaskers", but it was a very small group (19 out of 700 people).
Unfortunately, research suggests that no amount of practice will turn you into a supertasker, and much is still unknown about how and why supertaskers differ from the rest of us when it comes to juggling tasks.
There's a web test here you can take to see if you're a supertester, developed by Strayer and a colleague. But I have to warn you that it's tedious and difficult, and it can take as much as 30 minutes to do. The test hung up on me the two times I tried to take it, so it might not be worth it. Others seem to have completed the test though, and they were given their scores at the end.
Long story short, there's a very, very slim chance that all that advice not to multitask might not apply to you. Everyone else, don't try to drive and solve maths problems (or anything else) at the same time.
Multitask Masters [The New Yorker]