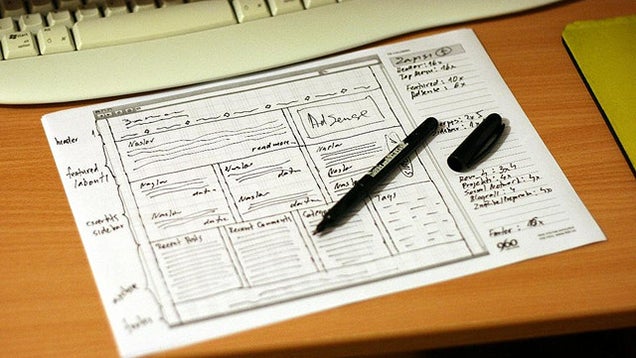 Many of us have a tendency to think of ideas as "good" or "bad" ideas. However, more often than not, bad ideas are stepping stones to good ones. Sticking with the same idea may not be smart, but tweaking it can be incredibly useful.
Picture: Aleksandar Urošević/Flickr
Buffer founder Joel Gascoigne explains that ideas don't just go on one end of the "good/bad idea" spectrum or the other. They fit in the middle. Especially in corporate culture where time is money, it's tempting to give up on an idea once you realise it won't work. Joel suggests that iterating, modifying or altering that idea may be a better solution:
In general, the startups which are most successful are vastly different today than the initial idea. I think that this is actually the norm rather than the exception.

Sometimes through iteration you uncover learning which invalidates your idea or some key assumptions. At the same time, this means that further iteration can also lead to the exact opposite: uncovering an idea or features which people want and will gain traction.
Unfortunately, deadlines, budgets and bosses still exist, so it's not always possible to refine every idea. However, don't let the first roadblock slow you down. If you think there's something there in your idea, flesh it out a bit more. You never know where the road of creativity will take you.
Why you should continue working on your bad idea [Joel Gascoigne via 99u]