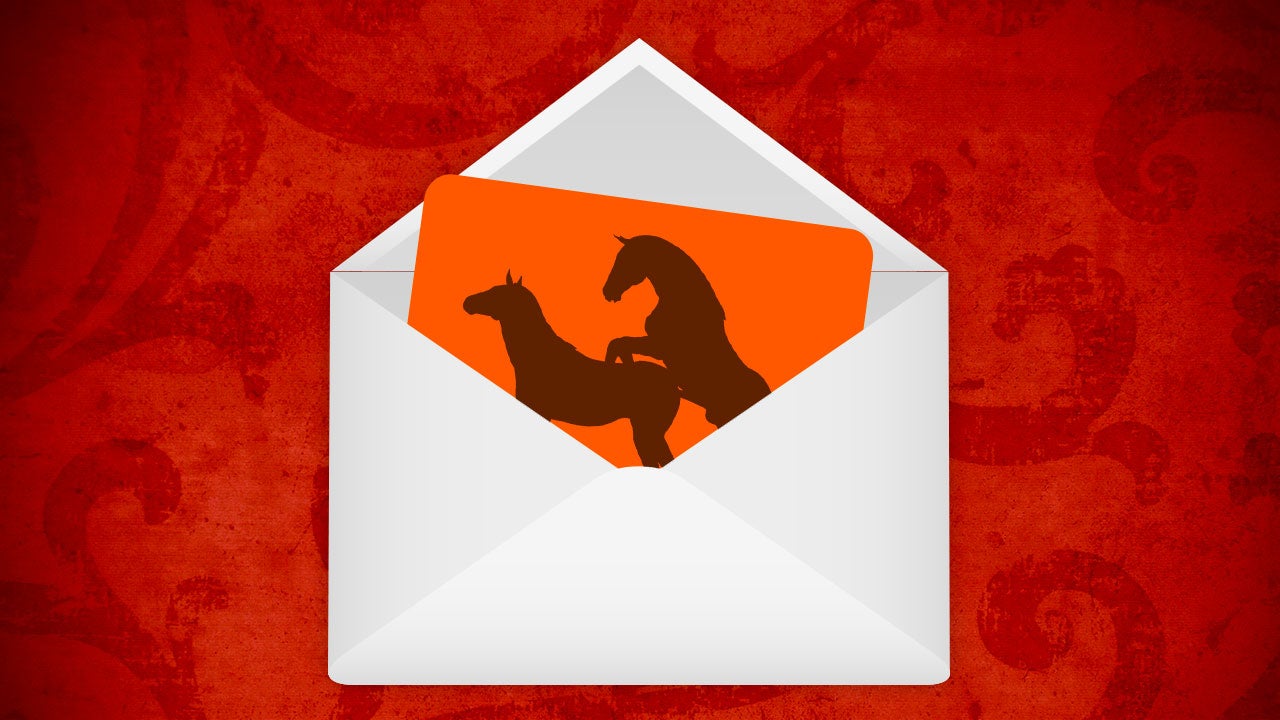 Dear Lifehacker, I keep being signed up to mailing lists for porn and other offensive emails (I suspect it's my partner's ex-wife). I suppose I could have the police investigate but I'm wondering if it's a waste of time if the IP address behind the sign-ups can't be traced. Is it possible for someone to hide an IP address? Is there any way to find out the IP address from when my email was submitted to these websites? Thanks, Email Hassle
Photo by Magnifico (Shutterstock), Robert Adrian Hillman (Shutterstock), sootra (Shutterstock), Zudy and Kysa (Shutterstock) and Cameron Whitman (Shutterstock). Dear EH,
It's feasible to obscure your IP address if someone's determined, although given the scope of the problem I'd strongly suspect that no such obfuscation had taken place. People on a revenge trip aren't always thinking that clearly in the first place.
That being said, I suspect you'd get very short shrift from any adult (or other offensive source) website not located in Australia when it came to requests for IP logs without some very serious court documentation backing up the request. Even there an overseas outfit could quite feasibly ignore it, and that's if they were logging it at all in the first place.
Which doesn't help you much with your particular problem. What you may find is that what you're getting are the confirmation emails from the services you're being signed up to, rather than ongoing emails. That being the case, a junk filter to sort out offensive terms might be your best bet. That way you silently deal with the issue so it's not stressing you, and whoever is signing you up without permission doesn't get any satisfaction from stressing you out.
You can check out our guide to stopping inappropriate emails here.
Cheers Lifehacker
Got your own question you want to put to Lifehacker? Send it using our contact form.