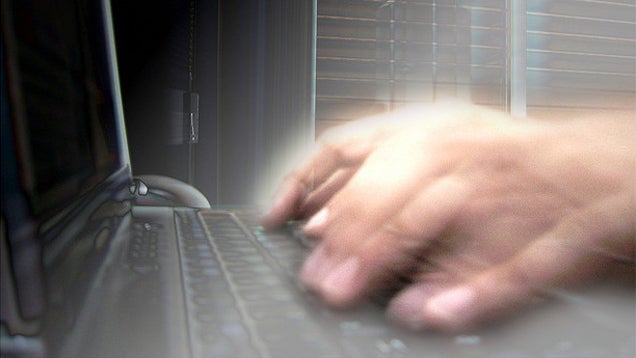 A Wi-Fi webcam, also known as an IP camera, can be taken over remotely if you don't secure it properly. Learn how to secure it to make sure you're not inviting a stranger inside your home.
Picture: Davide Restivo/Flickr
A compromised Wi-Fi webcam can be used to invade your privacy or harass you. That's exactly what happened to an Ohio family recently with their Wi-Fi baby monitor. To help prevent these types of occurrences, the Federal Trace Commission recommends a few common sense security measures:
Start by securing the wireless router in your home and using a camera that supports the WPA2 security mode.
Immediately change the camera's default password and replace it with a strong one.
Enable encryption on your camera if it supports SSL.
Beyond those precautions, you should also check your camera's support page on a regular basis for firmware updates and security bulletins.
Using IP Cameras Safely [Federal Trade Commission via Avast Blog]