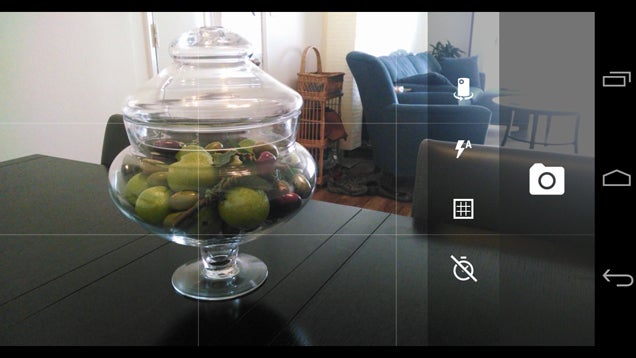 Android: Google's new Camera app has been updated with a few extra features today. It now includes a timer and panorama modes.
The new version also adds the ability to take a picture while shooting video, and choose between 16:9 and 4:3 aspect ratios. The new panorama modes include "fisheye" and wide angle.
Google also mentions that you can "capture landscape scenes with your left hand", although we're not sure exactly what that means. The update is rolling out gradually. If you don't see it in the Play Store below, you can grab the APK from Android Police here.
Google Camera [Google Play Store via +Android]