You've just purchased a new computer. Nice! You're probably excited to tear open the box and set it up, but there are a few boring-but-important tasks that will save you disappointment and even heartbreak (not to mention money) later. Here are a few key tasks you should perform whenever you buy a new PC.

Save Your Serial Number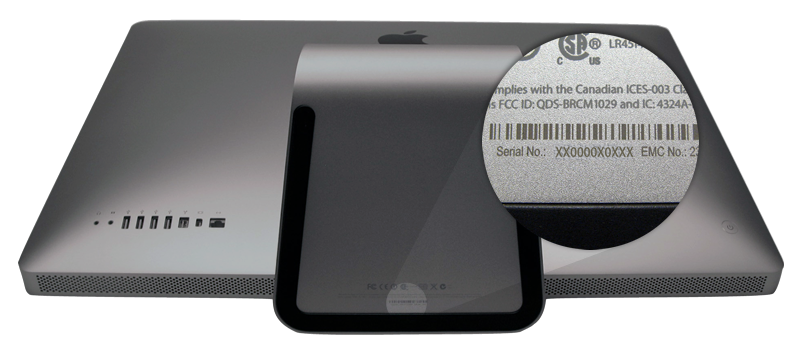 Your computer will have a serial number on the bottom or the back, and you'll probably need this one day. They can often wear off over time, especially on a laptop — and sometimes they're just not easy to access when you're using the PC. While you're unboxing, take a picture of that serial number and toss it into Evernote or your favourite cloud storage service. This number is probably on the box and much easier to read than the number of the device. If it's a Windows PC, you may also want to grab a snapshot of your Windows licence key, too, in case you ever need to reinstall.
Create A Recovery Disc Or Drive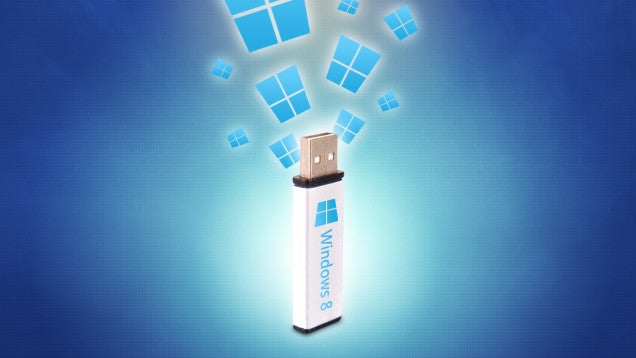 Speaking of reinstalling, there may come a time where something goes wrong and you need to start from scratch. Some computers may come with recovery CDs or drives, but many these days don't. Ordering CDs from the manufacturer can take both time and money, so it makes sense to create your own. Windows users can follow this guide to make a recovery drive, while Mac users can create a USB stick of your operating system following these instructions.
Check Your Insurance
Your computer should be covered as part of your household contents insurance, but check the details. Some policies may require you to list it specifically if it's above a certain value. If in doubt, ring up and ask — much better to know you're covered than to discover you aren't after a robbery or natural disaster.
Set A Warranty Reminder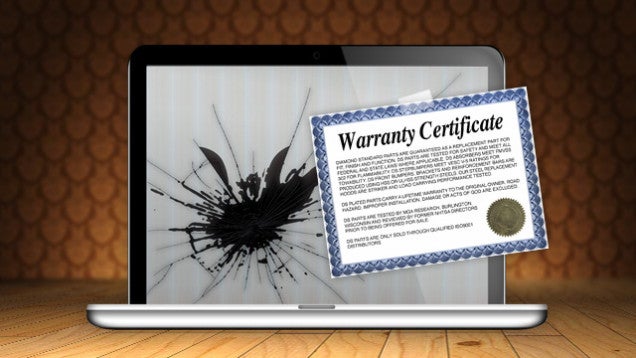 Don't you just hate it when your computer has a problem and you find out it's just barely out of warranty? Put a reminder in your calendar now for a few days before your warranty expires. That way, you won't get caught in the "I'm too busy and now it's too late" trap. I put it as a birthday for my computer in my contacts along with its serial number for quick access. Remember too that under Australian consumer law, any warranty provided is additional to your basic rights. If your computer dies 366 days after purchase, you may still have a case for arguing that it hasn't met your basic rights for acceptable quality.
As well as these hardware-focused activities, you should also make sure you've audited all your passwords, set up some good antivirus software, and prepared your computer for heavy use — but hopefully you'll remember these boring-but-important things as well. Good luck!
Lifehacker 101 is a weekly feature covering fundamental techniques that Lifehacker constantly refers to, explaining them step-by-step. Hey, we were all newbies once, right?