As you may have heard, DynDNS is shutting down its free plans, which is a bit of a bummer. Still, those plans are not the only option if you need a hostname to use to access your home computers from anywhere, and you don't want to spend money for it. Here are some alternatives.

To be fair to the folks at DynDNS, $US25/year isn't a lot to ask if you have something set up at home that you like to access on the go, such as a Plex server for streaming media or a personal cloud with all of your important files. Still, just because you can spend a few bucks doesn't mean you have to, especially if all you need is the most basic service. Here's a selection of alternative options if you're lamenting the loss of your DynDNS account.
---
Check To See If It's Free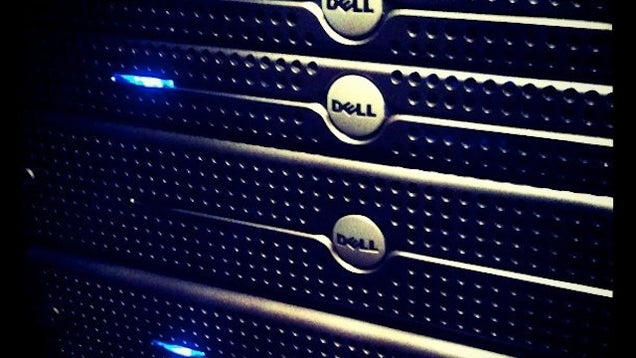 They're not alone by any means — a quick Google search for your hosting provider and "dynamic DNS" should turn it up if it's available as a feature. That way you can run the dynamic DNS service on the web server you're already paying for, have it point to your home computer or router, and then set the polling time accordingly.
Obviously signing up for a host just to take advantage of these services doesn't make sense, and in some cases the dynamic DNS services aren't free even to current customers, but if you already use them for another purpose, it may be either included with your plan or a minimal added cost.
---
ckDNS is a simple, easy dynamic DNS service that is hosted on Amazon's EC2, and supports virtually every operating system, including routers that are running the DD-WRT open firmware. It's free, it's fast, and it was built and is maintained by a team of people who do it for the love – the service even masks your hostname from reverse lookups, which is a nice touch and much appreciated. You can read more about it in the FAQ here, or just sign up and download clients for Linux, Windows, OS X, the Raspberry Pi, DD-WRT, Tomato, OpenWRT, pfsense, Android, and others (yes, there's more).
---

about the service's features here
---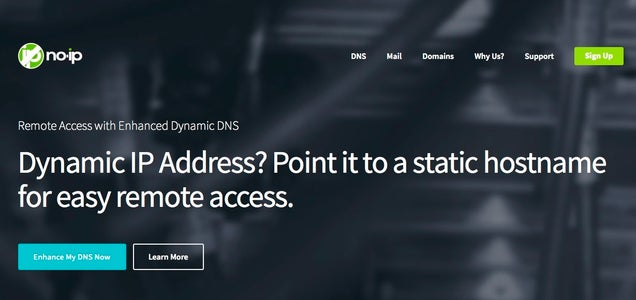 ---

---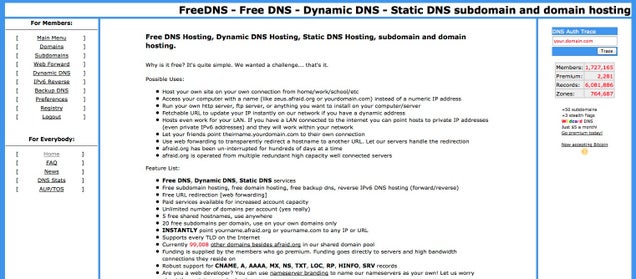 its FAQ here
---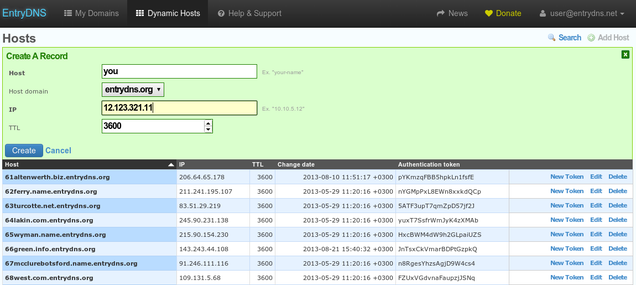 ---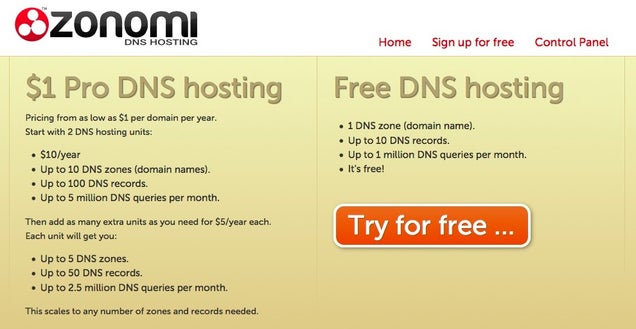 ---

---
Know of another good option we haven't listed? Tell us about it in the comments.