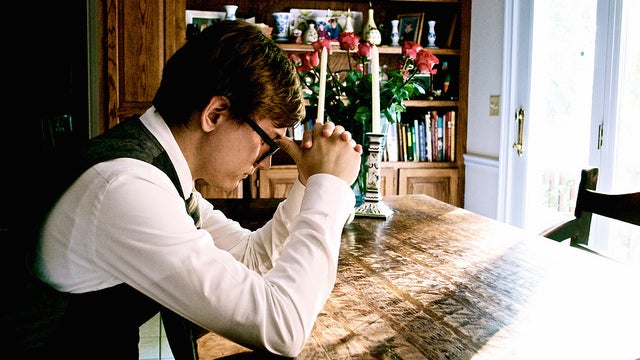 Developer Matt West reminds us that it's a busy world out there. Sometimes, it's easy to forget to stop and let ourselves think.
Picture: Creative Ignition/Flickr
Digging into where West finds inspiration, he points out that we're never actually thinking about anything when our attention is always bombarded. If this sounds familiar, it's probably worth making some time to do nothing at all.
In Pursuit of Inspiration [Postach.io via Shawn Blanc]