Improving your life isn't always a matter of making big complex changes: often it's the small incremental steps that add up. Here are five new techniques that you can apply to make life better.

Couples picture from Shutterstock
---
Just because it's not the beginning of the year doesn't mean you can't ramp up your savings plan. This is an easy technique: save $1 the first week, $2 the second, $3 the third . . . when a year has passed, you'll have $1378 saved.
just four minutes
---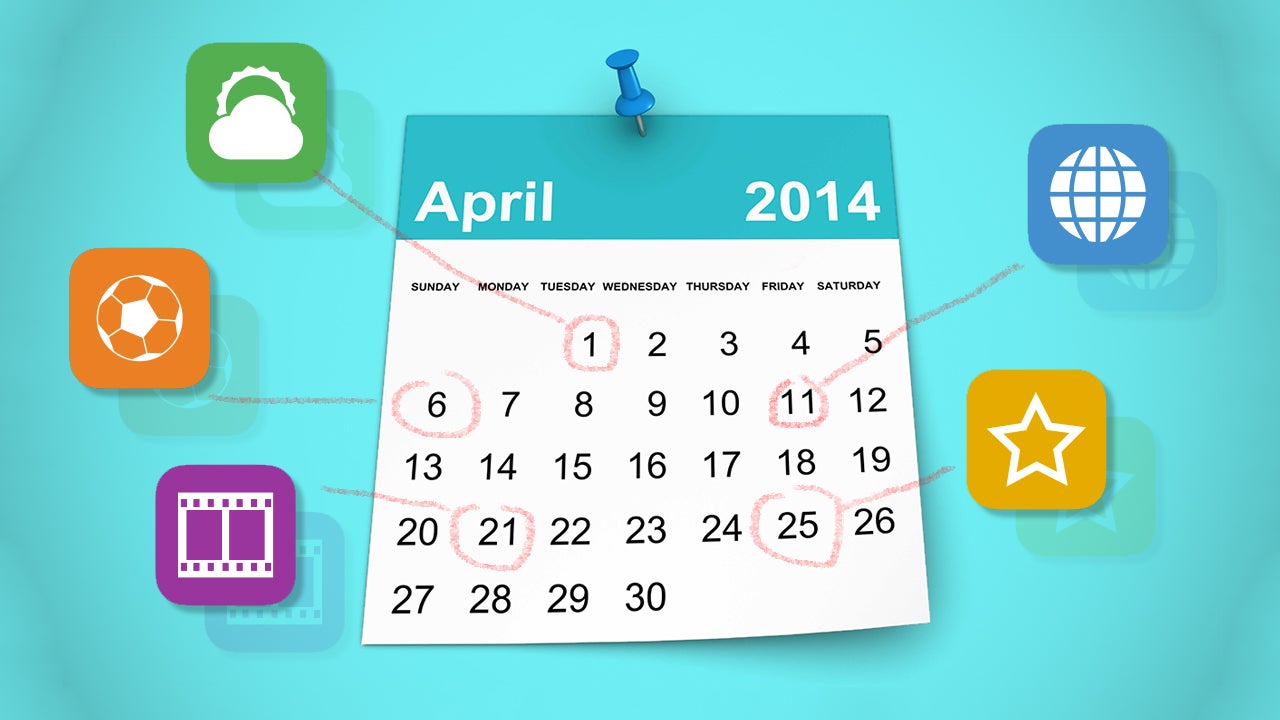 Check out our guide
---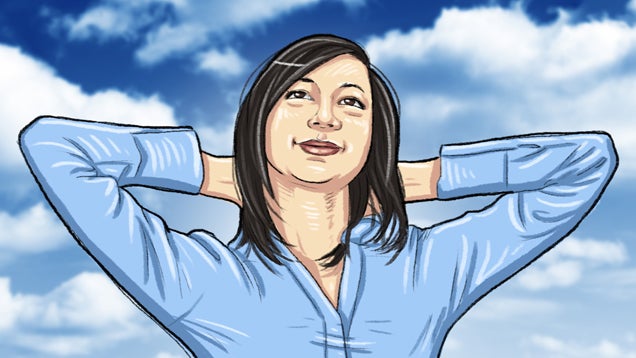 learning to relax properly.
---
get more from your mornings
---