The wait is nearly over: the fourth season of Game of Thrones will screen on Australia's Foxtel network in just a few hours' time. To prime yourself for this quasi-historic occasion, we're assembled the best Westeros-flavoured articles from across the Allure network. Let the feast begin!
The hotly-anticipated debut of Game of Thrones Season Four is expected to be one of the biggest events in television history. If you're a fan, the date is already marked on your calender: Monday 7 April on Showcase at 3.30pm, followed by a primetime encore at 7.30pm. Here's a cross-selection of Game Of Thrones posts to whip you into a pre-show frenzy. Click on the headlines to go to each article.
---
Game Of Thrones
---
A Game Of Thrones
---
Game of Thrones
---
---
---
---
---
---
Game Of Thrones
---
---
---
---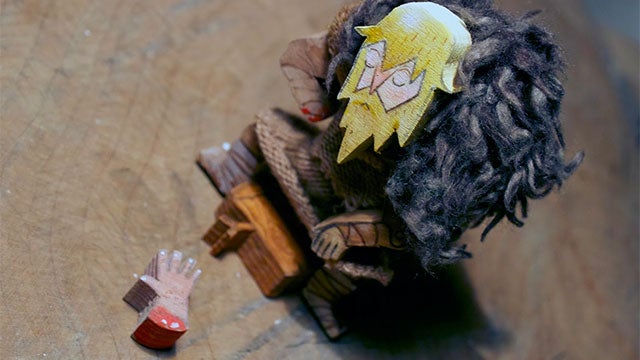 ---
Game of Thrones
---
---

Congratulations, Australia! You bunch of swashbuckling, Game Of Thrones-torrenting, content piracy lovers: thanks to the efforts of the country's pirates, Australia is still leading the world in Game Of Thrones piracy, as the season finale sets new BitTorrent records around the world.
---

Game of Thrones comes back for season four on April 7, and we have all the new pictures! In the stills, we get to see beloved characters like Jon Snow rocking a brand-new outfit (a rarity on this show), a few new actors and characters, and stuff we got a glimpse of in the thrilling trailers, like Jaime's slick new haircut.
---
---
---
Lifehacker's weekly Streaming column looks at how technology is keeping us entertained.