Dear Lifehacker, It seems like every day I hear about some tech company buying another. Should I ever care when this happens? Can it possibly have an effect on me? Sincerely, Bought Out
Pictures: Fluidworkshop, Openclips
Dear BO,
It's true. We hear about buyouts almost every day. In the last couple of weeks, we've seen Facebook buy Whatsapp, Apple buy Burstly, Spotify buy Echo Nest, and Flipboard buy Zite. Sometimes, these acquisitions are about specific technology. Other times, it's about software, and sometimes it's just about hiring talented people. It's pretty tough to know when it's worth caring about an acquisition and when it's not. To get a better understanding, let's take a look at a few older acquisitions to see how buyouts tend to affect users. Hopefully that will help you decide which ones to care about.
Example 1: Google Acquires Sparrow, Development of Software Stops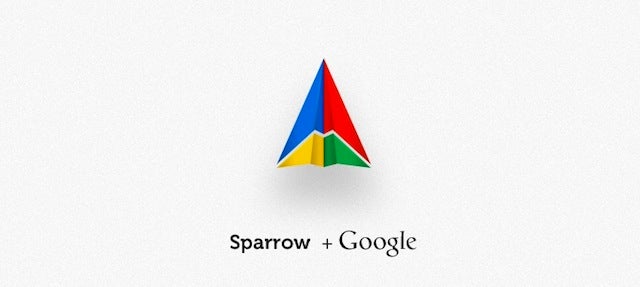 Probably the saddest day for Apple users was the day Google acquired Sparrow. Sparrow has long been our pick for the best email app on Mac and iOS, but the second Google acquired it, development of Sparrow stopped.
Since the acquisition, we've started to see the Sparrow's influence on the official Gmail mobile apps. The way the app's drawers work, how labels works and a few other things feel inspired by Sparrow. This is nice for users of the Gmail app, but Sparrow was great because it worked with all kinds of email servers. Likewise, the Sparrow desktop app was the best desktop email app, and there's pretty much no chance Google will use that technology.
In the case of Sparrow, the end result is that Google gets talented people, and users lose support for a fantastic app. Typically speaking, a company buying another for talent or a small bit of technology is the most common acquisition. Other examples include Apple buying Lala , Yahoo buying Astrid, and Sony buying Gaikai.
Example 2: Dropbox Acquires Mailbox, Development Continues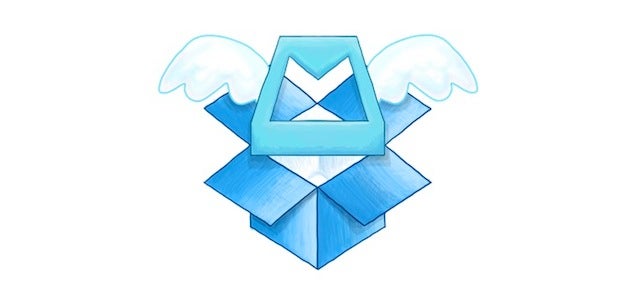 The flip side of a scenario like Google acquiring Sparrow is when a company buys out another and just lets them continue on their merry way. This is what happened when Dropbox acquired iOS email app Mailbox.
Since Dropbox acquired Mailbox, it has continued development of the app, including adding support for extra mail servers and iPad support. In fact, in a blog post right after the acquisition, Mailbox makes it clear it will continue working on the app. Of course, this could change at any moment, but by all appearances it seems like Dropbox lets Mailbox do as it wishes.
Example 3: Radionomy Buys Winamp to Keep It Alive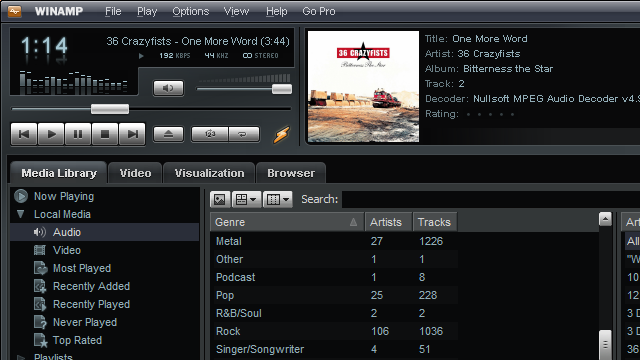 Late last year, Winamp, one of the best music players on Windows, announced it was shutting down development. Then, just a couple of months later, digital audio company Radionomy announced it was purchasing Winamp from AOL in order to keep it afloat.
In this case, Winamp was officially dead when Radionomy purchased it and brought it back to life. As of right now, it looks like Radionomy's only plan is to continue Winamp development and add integration with its own streaming radio services. Otherwise, it's business as usual for Winamp users. This was a similar move to when LastPass acquired Xmarks after it had announced it was shutting down.
When It's Worth Caring
Oftentimes it's pretty obvious why a company would buy another. In the case of Spotify buying Echo Nest, it's clear that Spotify wants to improve its music recommendation engine. The downside of that is that other services that rely on Echo Nest will likely get blocked out, which is too bad because Echo Nest is smart software. In other cases, things aren't so clear. In 2012, Facebook bought Instagram, and nearly two years later the service is the same. According to Mark Zuckerberg, that's the same basic plan for Whatsapp as well.
Typically speaking, a user's first reaction is to jump ship after an acquisition. In some cases this is pretty easy to do, but in others — like Sparrow for Mac — we're still waiting on a solid replacement. Thankfully, leaving a service isn't usually too difficult no matter what the circumstances. In general, it's good to remain sceptical of acquisitions and keep an eye on them when they happen. Just because you're comfortable with one company having all your data doesn't you should be comfortable with another. When Google buys a service, it's buying a lot more than just your username. You can rarely do anything about it, but it's nice to know when your favourite services might shut down or when they will stop supporting new devices and operating systems.
Cheers
Lifehacker
Got your own question you want to put to Lifehacker? Send it using our [contact text="contact form"].