Readers offer their best tips for not missing too many important calls and a handy set of neck exercises.

Every day we receive stacks of great reader tips. From the Tips Box is where we round up some of our favourites. Got a tip of your own to share? Add it in the comments or send it using our [contact text="contact form"].
Important Call Alerts You After Too Many Missed Calls or Texts
Nick shares this Android app that alerts you after a set number of missed calls or texts:
Sometimes I leave my phone on vibrate and forget to turn the sound back on. This can mean missing important calls or texts. The Important Call app (free for Android) sounds an alarm when you've missed a certain number of calls or texts. You set the number it's ok to miss and the alarm sound and volume (which will sound even if your phone's on vibrate).
Use These Handy Neck Stretches when You're Stuck at Your Desk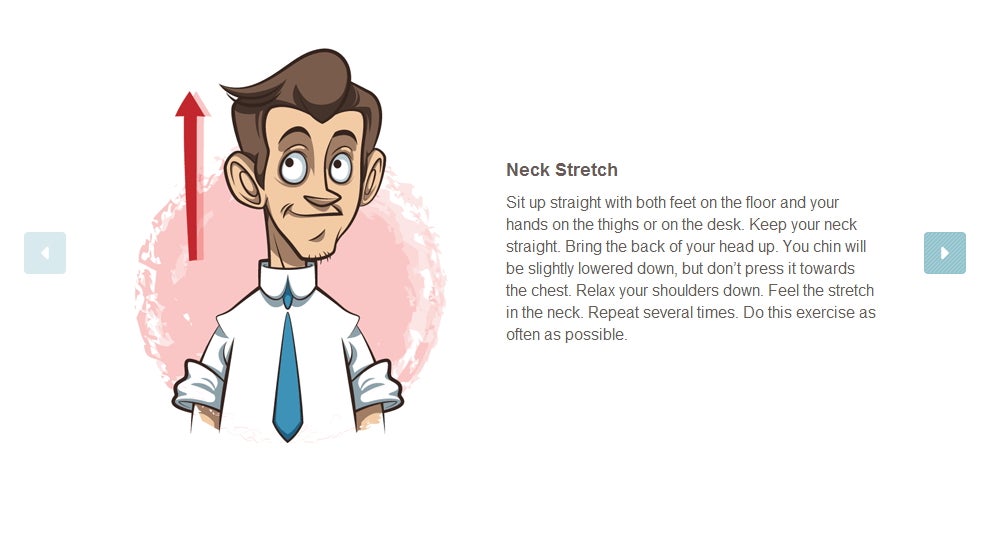 Dina shares a web site that guides you through a quick series of neck stretches:
I've read about different stretches and exercises you can do for your neck after you've been sitting at your desk for too long, but I always forget to do them and have to look up how. I found this site that guides you through some simple stretches you can do at your own pace. I just stuck the link on my Bookmarks toolbar so I remember to do them.