Readers offer their best tips for viewing iCloud Tabs in Chrome, finding receipts in your inbox, and checking out all 32 Siri voices in one place.

Every day we receive stacks of great reader tips. From the Tips Box is where we round up some of our favourites. Got a tip of your own to share? Add it in the comments or send it using our [contact text="contact form"].
ThunderCloud Lets You Access iCloud Tabs in Chrome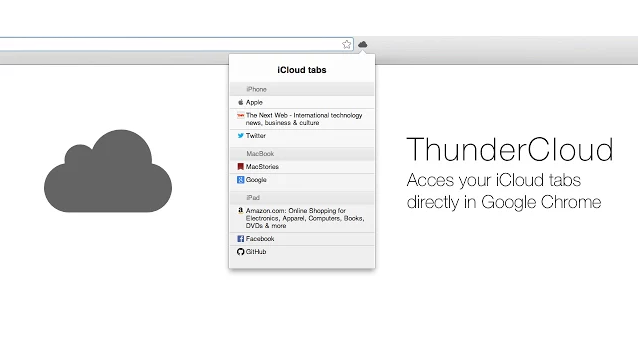 Jeffrey shares a Chrome extension that lets you view iCloud tabs in Chrome:
I just released an extension for Google Chrome called ThunderCloud. ThunderCloud makes it very easy to access your iCloud tabs, directly in Google Chrome. It just adds an button next to the URL bar, and when clicked it will list all of your iCloud tabs.
FindMyDonations Scans Gmail Inbox for Receipts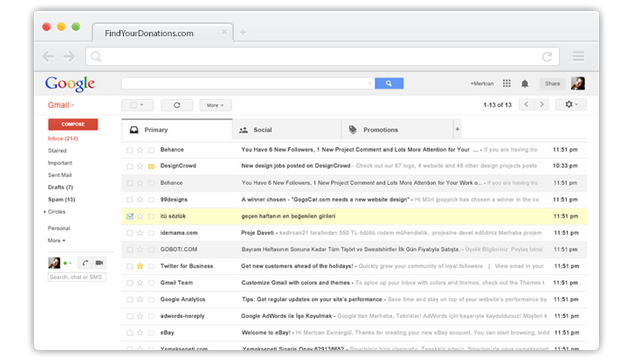 John shares a site for finding receipts in your Gmail inbox:
We just launched a free online service to help Gmail users get a bigger tax refund this year. It scans your inbox for any receipts (purchases or donations) so that you don't miss any potential deductions.
Listen to All 32 Siri Voices in iOS 7.1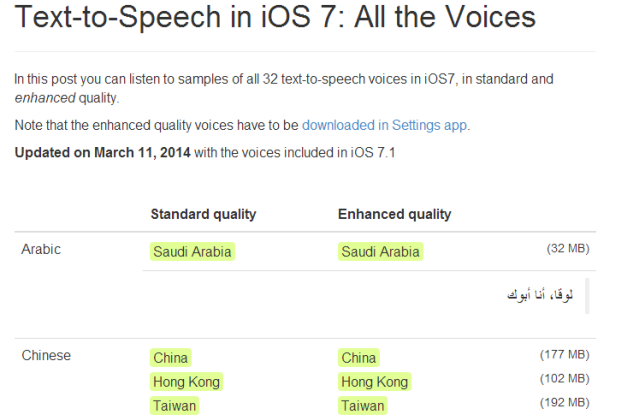 Thijs shares a site where you can listen to all 32 Siri voices:
I made a blog post in which you can hear ALL the different text-to-speech voices used in iOS 7.1. It's 26 languages in total, and for each of the 32 voices I included both qualities (default + 'enhanced') so you can hear the difference.