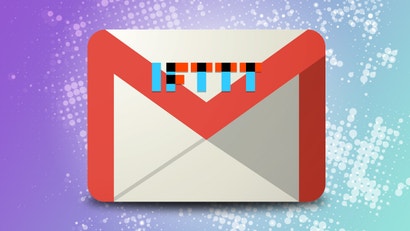 We're big fans of automation service If This Then That, but online tools inevitably suffer from problems. IFTT had a 12-hour outage overnight.
The outage was revealed to customers in an email from CEO Linden Tibbets:
Last night at approximately 10:00pm PST much of the work IFTTT does in the background stopped due to an issue with one of our backend services. Our monitoring systems would have alerted us to the problem immediately, but those unfortunately failed as well and we weren't able to fix the issue until this morning at 10:00am PST. Any affected Recipes should pick up right where they left off last night.
If you are using IFTTT, it would pay to check that everything is working as you expect. IFTTT says it is working to ensure that this won't happen again — the key lesson here seems to be that monitoring systems need regular testing.