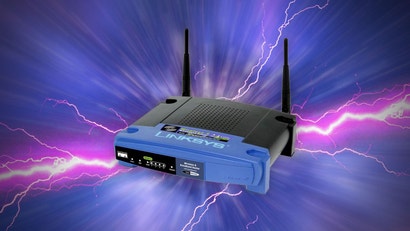 One lesson you learn very quickly in IT: the way your job is represented on the small screen bears absolutely no resemblance to what happens in real life.
A post on Business Insider drawing on a Reddit thread about how the entertainment industry gets jobs wrong highlights a very telling example from the world of tech:
I work in IT, and am also a big fan of NCIS. Every single time McGee has to trace an IP or back trace a hacking attempt, they always end up at the same IP.. 192.168.0.1 … Anyone who knows anything about networking gets a chuckle out of that.
Because yes, malicious types just keep all their router defaults. Any other examples spring to mind?
TV Shows And Movies That Grossly Misinterpret Your Job [Business Insider]