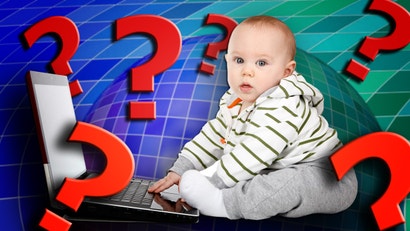 These days, most people at least have access to a computer from a very early age. But messing around on the family computer out in the living room is a different thing than having a computer of your very own.
Images by PublicDomainPictures and geralt (pixabay).
With that in mind, we're wondering:
Feel free to expand on your experience in the comments.