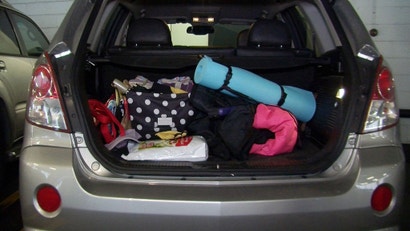 Cars are good for a lot more than just porting us around. As redditor bendy36 notes, they can store a lot of useful stuff.
Picture: State Farm/Flickr
Bendy36 keeps deodorant, sunscreen and a small bottle of tomato sauce in his car, as those items are apparently what he needs to have around at all times. What are yours?
Useful items to store in your car? [Reddit]