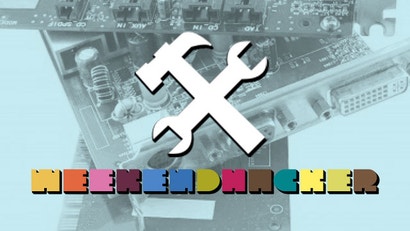 There's no weekend project that's as fun and practical as building a computer, especially when you have so many options. Whether it's a home theatre PC, a new workstation or a gaming machine, it's a great way to spend a day (or two) off.
Regardless of what type of machine you decide to build, be sure to check out our PC building guide for step-by-step help. It contains video tutorials so you can see what you need to do, and additional references if you need them.
Small Builds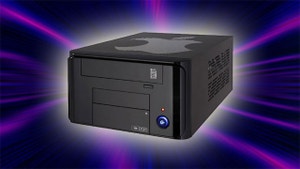 A tight budget is less restrictive than you might think. You can put some tiny, inexpensive and surprisingly powerful machines together. Our best builds for $700 and $1400 offer some good starting points. The hardware we recommend for a hackintosh mini often works well even if you don't plan on turn it into a hackintosh.
Big Builds
Our best builds guide remains a useful place to start; simply go for the pricier and more powerful components. Hackintoshers should check out our Hack Pro builds as they pack more power than Apple's offerings for far less money.
Specialised Builds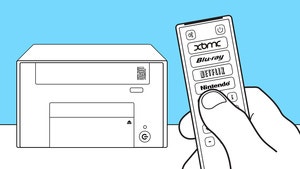 Standard builds are versatile, but sometimes you want a computer designed for a very specific function. If gaming is your thing, our 2012 gift guides included powerful gaming rigs you can build yourself. To really step it up, add a water cooling system. If you're looking for a lower-powered machine to use as a media centre, we have those those, too. Whitson recently put together his dream HTPC build for under $700. Alternatively, one of the coolest computers you can build yourself is an all-in-one machine. While it might not offer the level of upgradeability that a standard case offers, it will save space and still provide a lot more customisation options than a store-bought machine.