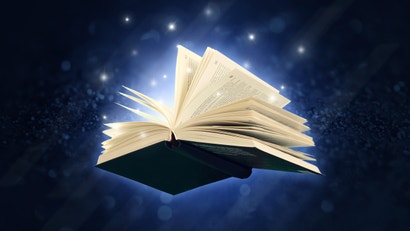 One of the best things about books is their ability to help define you as a person. If you had to choose just one book that shaped who you are today (whether you read it as a kid or just last week), what would it be?
It might be hard to pick just one book, but think about which book(s) influenced your career choice, your interests or your philosophy on life. Ones that have helped you through life's ups and downs are also good candidates.
Share that book with us below so that we can discover life-changing books to read from each other.