Readers offer their best tips for Google Contact photos and selecting files in Windows Explorer.
Every day we receive boatloads of great reader tips. From the Tips Box is where we round up some of our favourites. Got a tip of your own to share? Add it in the comments or send it using the contact tab on the right.
Upload High Resolution Photos To Google Contacts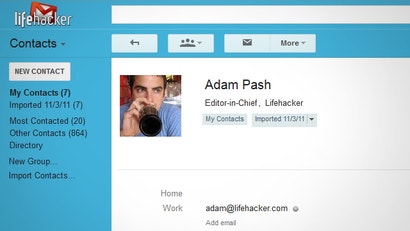 Destructive Appetite discovers a long-awaited update to Google Contacts:
Google Contacts is finally accepting higher quality photos! I've tried photos up to 1366x768, but I'm hearing that it goes higher too! FINALLY have beautiful pictures being synced to my phone.
De-Select Items in Windows Explorer with a Keyboard Shortcuts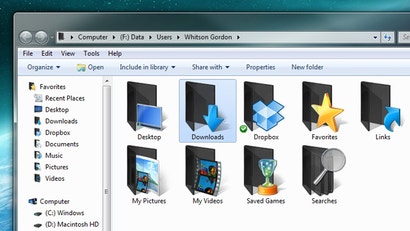 Moon highlights a simple shortcut in Windows Explorer:
A tip. Tiny, well known probably, but handy.

Sometimes a file will have the focus in a folder window when what I'm after is to have nothing selected, so that the folder's context menu comes up, and not the file's.

Ctrl+Space makes that happen.

You could of course find a blank spot to click the mouse pointer, but if I have my hands at the keyboard, I'd rather keep them there.
Keep Chapstick From Unscrewing By Moving The Label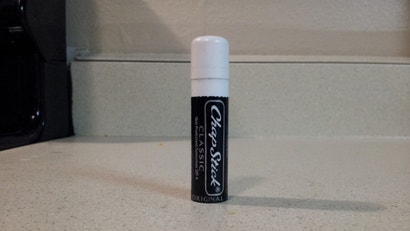 Cale keeps his pockets clean with a simple trick:
Here's a way to keep chapstick from unscrewing itself in your pockets. Just pull the label down over the screw. May take a little bit of force, but it's fairly easy to move it back and forth so you can retain access to the screw once you're ready to dispense more.