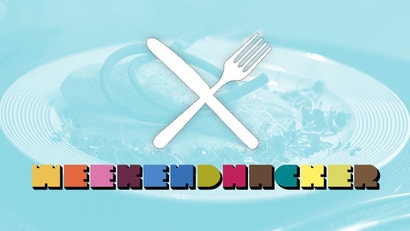 Cooking is easier and more fun when you have the right tools, but those tools are often expensive. Instead of forking over the cash, you can make many kitchen gadgets yourself.
Cooking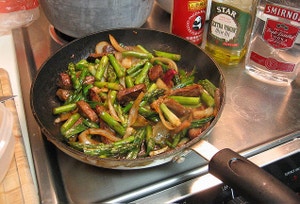 Pancakes are great for weekend breakfasts, but the batter is messy and it can be difficult when you want to dispense it into perfect circles. Repurposing a ketchup bottle can solve that problem so you'll have perfectly round pancakes every time. If you'd prefer eggs, you can steam them in an espresso machine or make them quickly in a microwave .
If you don't steam too often, you probably don't want to invest in a steamer basket. You can use two disposable pie plates and make your own.
Leftovers last longer if vacuum-sealed, and you can accomplish this easily with a brake pump or even just a drinking straw.
Desserts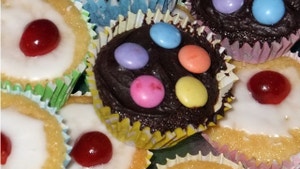 Love fairy floss? Make your own machine out of mixing bowls, a fan motor, and a propane torch.
Enjoy your new DIY kitchen gadgets and have a great weekend!
Photos by Roger Price, Ryo Chijiiwa, and oatsy40.