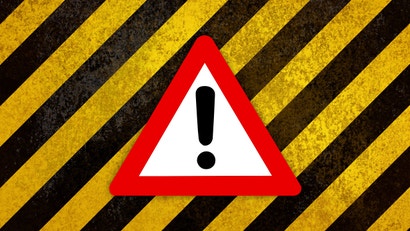 I started setting up a new audio interface on my computer but then had to stop to do some work. Disconnecting my audio interface meant muting my entire computer, and the effect was very nice. I didn't get annoying system alert sounds when I started searching for a word on a web page that didn't exist.
Pinging noises and IMs flashed on my second monitor, but they weren't accompanied by tones. I think I might start muting more things on my computer to help overcome the constant noise pollution accompanied by the many, many alerts.
That said, there's the risk of not knowing about a certain alert. My phone's alerts are on mute for the majority of the day, and I rarely miss anything important — but it does happen. It would be nice to have the best of both worlds. What have you done to avoid alert pollution, and how have you maintained a good balance?