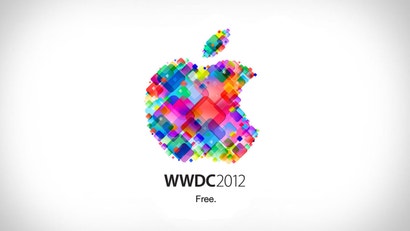 Apple's Worldwide Developer Conference (WWDC) is known to most as a common release date for new products, but the week is primarily filled with sessions for developers to learn about new technologies and practices for creating apps for Apple's platforms. If you've been looking to start developing for iOS or Mac, Apple's posted videos of all these sessions to help you learn.
Access to the videos requires a free developer account — you don't need to pay the access fees that are required to access early beta software. The videos are available to anybody who wants to sign up. The content is primarily geared towards existing developers, so an absolute beginner might find it a little overwhelming. That said, there are some basic sessions available for download and if you need to know the basics of programming you can always start with our introduction to programming night school course.
Additionally, Lynda offers a pretty comprehensive iOS development course if that's where your headed and your free developer account will include some handy tutorials as well. I learned to make a Mac app from Apple's tutorials a while back. While I'm no great Objective C developer, they are easy enough to follow and get you started with Xcode if you have some basic development skills. From there, you can learn about all the helpful stuff they've posted this year from the WWDC.
WWDC 2012 Session Videos [Apple Developer Connection via Mac Rumors]