Lifehacker Returns To TV Quiz Show
I appeared on SBS game show Letters And Numbers yesterday, and I won. You can watch the episode on SBS' site, and catch me defending my title at 6pm tonight on SBS1.
---
Trending Stories Right Now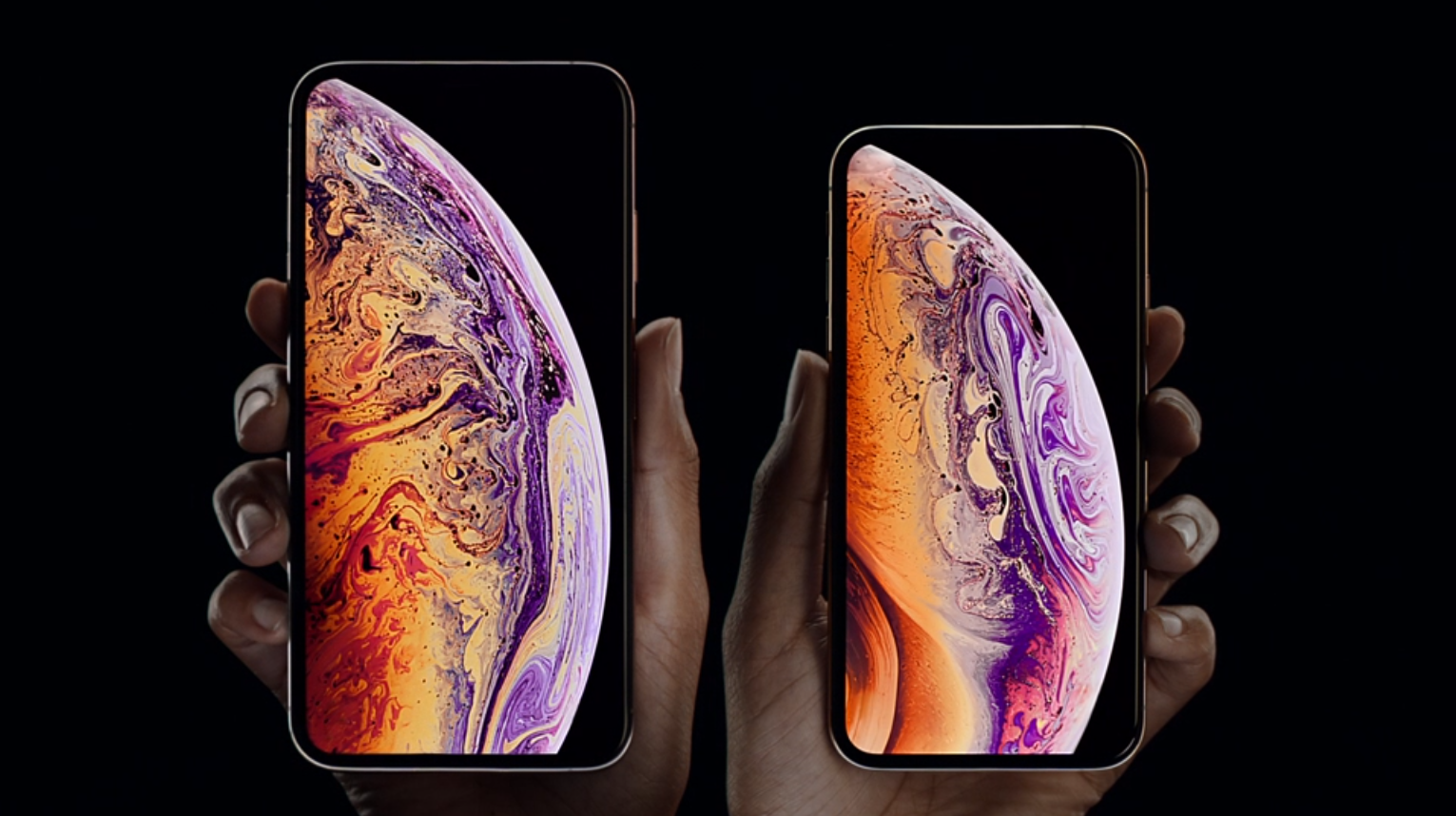 Cast your eyes on this promotional image for the iPhone XS and iPhone XS Max. They look lovely, don't they? If you haven't been keeping abreast of iPhone news, you would be forgiven for thinking these phones boast full-screen, bezel-free displays. In reality, both models come equipped with an obtrusive notch. This can only mean one of two things. either Apple is ashamed of the notch, or it is deliberately trying to mislead consumers.
Today is International Talk Like A Pirate Day. (AKA every office jerk's favourite day of the year.) If you're sick of hearing multiple exclamations of "shiver me timbers", "matey" and "arrrrr!", you need to take matters into your own hands. Here are some methods to kill vernacular piracy dead.