Remember To Give Us Your TechLines Ideas
It's just a week until our live TechLines video event! Make sure you're part of the excitement by telling us how you'd improve office communications or sharing your blog thoughts on how to make email better.
---
Trending Stories Right Now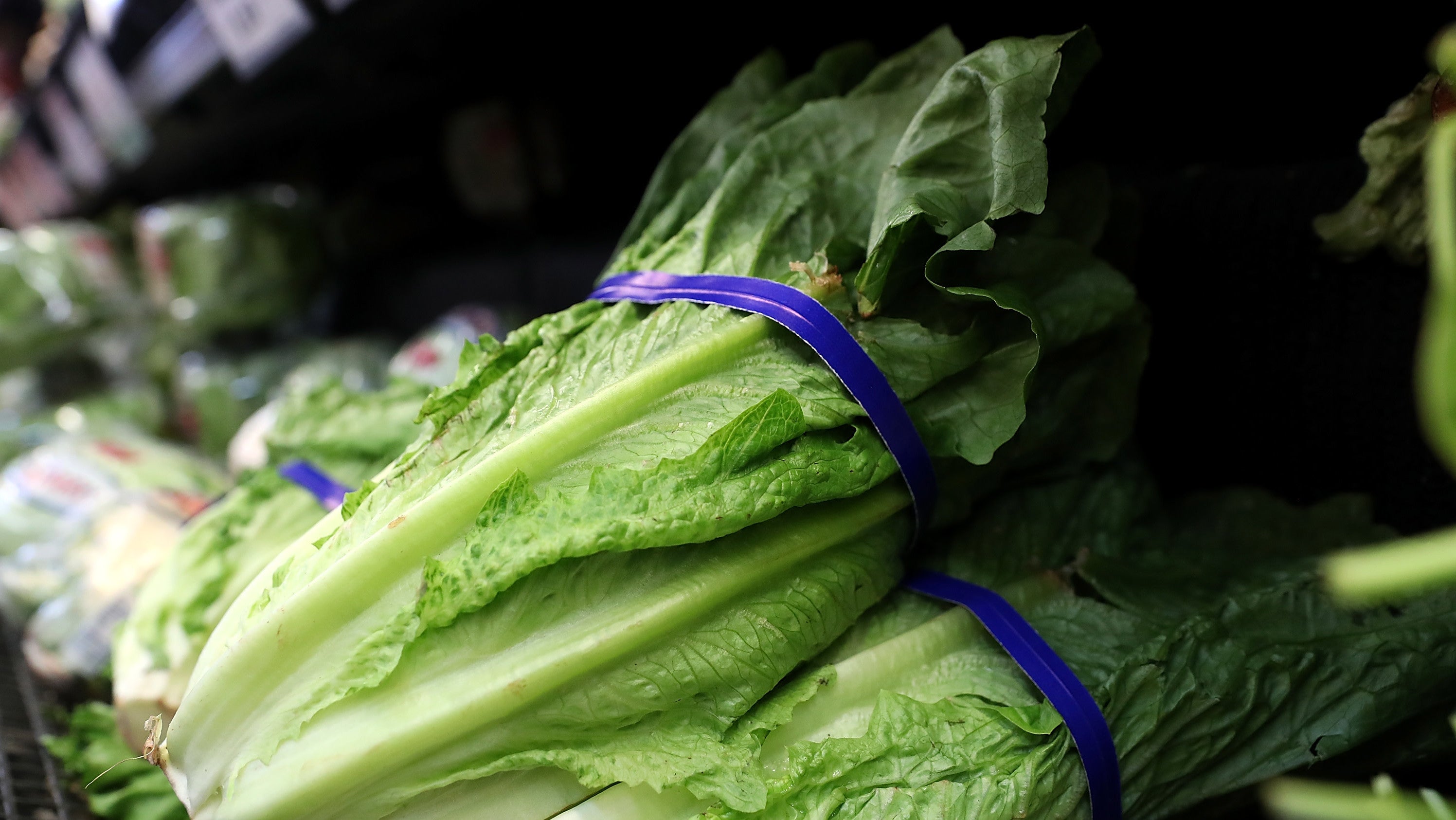 Two bagged salad recalls might make you want to skip your servings of vegetables this week. Or maybe forever.
Telstra used to be the "boujee" network for cashed-up boomers. If you were under 40 (and not living rurally), you'd usually go with someone cheaper. But that perception is starting to change. In recent months, Telstra has reinvented itself as a genuinely affordable provider - and it just knocked a further $10 off prepaid plans to cement its position further. Here are the details!