Lifehacker's ANZAC Day Break
Lifehacker won't be running Australian posts on Monday because of the ANZAC Day holiday; we'll resume on Tuesday.
---
Trending Stories Right Now
Windows 10's software updates have become a bit of a disaster for Microsoft thanks to a spate of OS-borking bugs and equally problematic patches. It's gotten so bad that each compulsory installation is now met with fear and dread from users. But it could be worse. At least it's not Vista.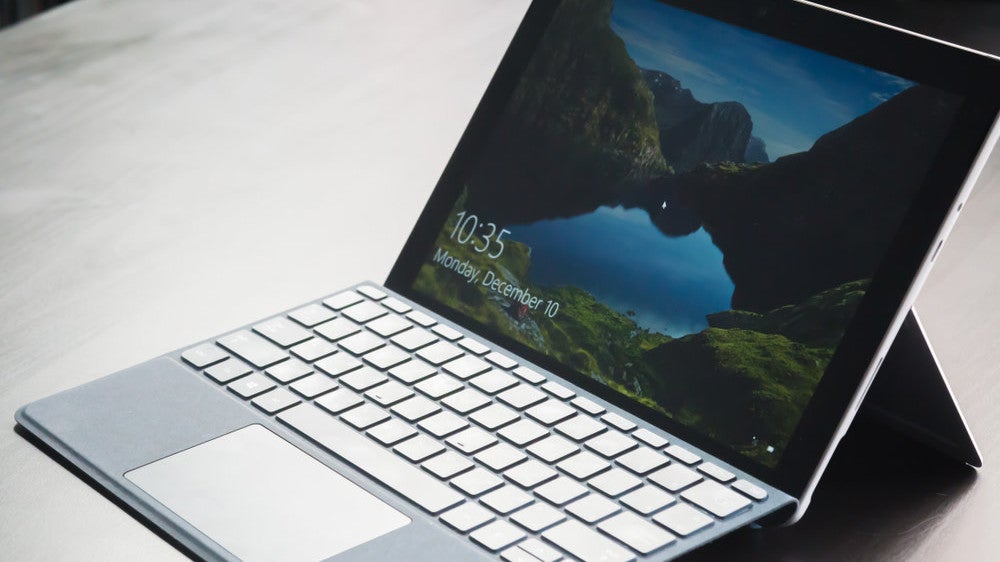 Microsoft is readying the public release of its next major Windows 10 update, version 1909. These major releases show up twice a year, first in spring then again in the fall, and tend to include a number of new features, updates and patches. However, they can also come with some major bugs and annoyances, so it's worth taking some time to prep your PC before you plunge into Windows 10 version 1909.