Lifehacker's ANZAC Day Break
Lifehacker won't be running Australian posts on Monday because of the ANZAC Day holiday; we'll resume on Tuesday.
---
Trending Stories Right Now
Most people know not to feed chocolate to dogs. But did you know many other common foods in your fridge and larder are equally poisonous to canines? Everything from orange peel to toothpaste has the potential to make your dog seriously ill — in the wrong circumstances, it could even kill them. With that in mind, here are 25 everyday foodstuffs and other consumables that you should avoid feeding to your dog at all costs.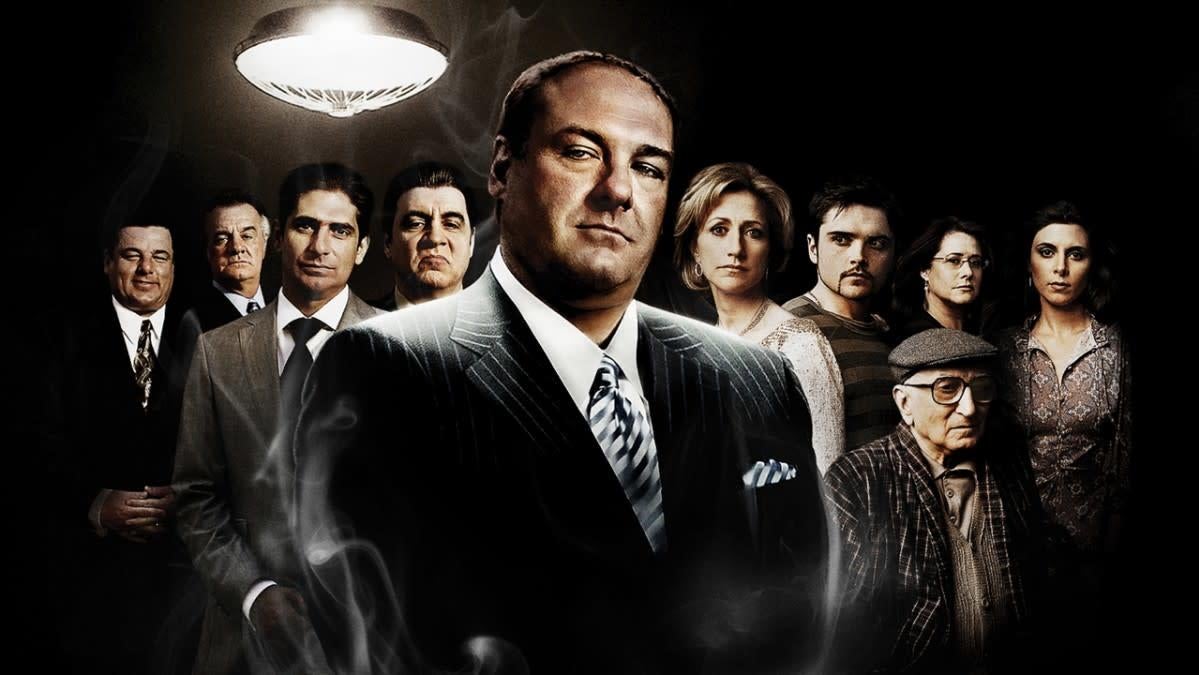 With a significant portion of the country under stay-at-home orders, HBO is making staying at home a little more entertaining by making a lot of its content free to stream without a subscription.